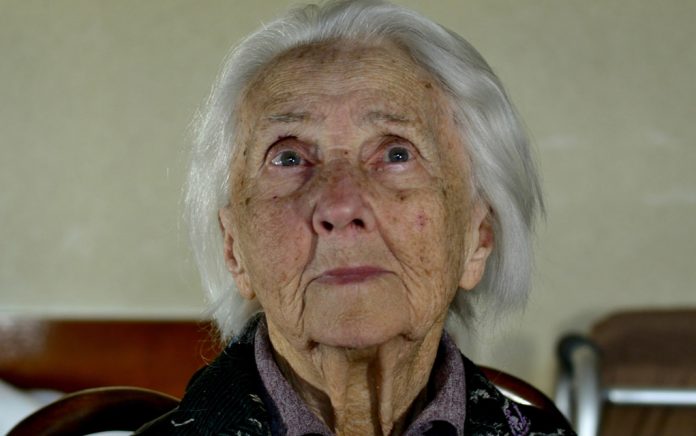 (GivenUs.com) – How has life been treating you? Are you a little overwhelmed with what's going on in the world right now? It may be time to put things in perspective. Nonnie, a 107-year-old grandma, has some insightful thoughts on life.
Here are some pieces of advice she swears by:
Don't hold grudges. The longer you hold pain and resentment inside, the more it will destroy your inner peace. Let it go. Learn to forgive, not just for them, but especially for you, says Mayo Clinic.
Always look on the bright side of life. While there may be a million issues that could be going wrong, focus instead on what is right in life at the moment. Count your blessings and appreciate everything you do have.
Keep moving. One of Nonnie's key advice points is to keep busy and keep moving. Get up, work and nourish your mind. Keeping the body and brain in motion may be the key to longevity.
Take short naps. Work is important, but naps are too! If you need to take a breather, do so. Take a short catnap and then get right back at it.
Will you follow any of Nonnie's advice tips? Just learning how to put things in perspective a little could bring better clarity to your life. Whether or not we all make it to 100 or more, it's the simple things that may ultimately hold the key to a long, satisfying life.
~Here's to Your Success!
Copyright 2020, GivenUs.com