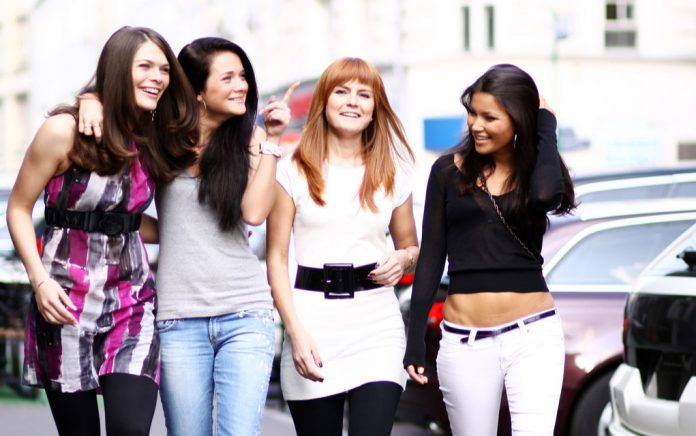 (GivenUs.com) Are you a fashionista? Do your friends say you look like you're always ready to go to the gym when you don't even have a membership? Maybe you just happen to have a penchant for nice shoes. Either way, most of us connect with fashion on at least some basic level — and the way we do that can say a lot about who we are.
In fact, 1 Million Tests breaks down just what your sense of style might be able to say about your personality in this quiz-style video.
Grab a pen and a notebook for this one — you can follow right along and jot down your answers. The video will tell you how you score at the end, too, so you can learn more about how fashion impacts your life (beyond simply being pure fun).
It's important to note that fashion means a little something different to everyone. You don't have to match the suggestions spot-on or even really fall in line with conventional "style"! Be yourself, rock the clothes that make you feel good, and remember that dressing well can help you feel more confident, too…
And that's a real benefit all on its own.
~Here's to Your Success!
Copyright 2020, GivenUs.com