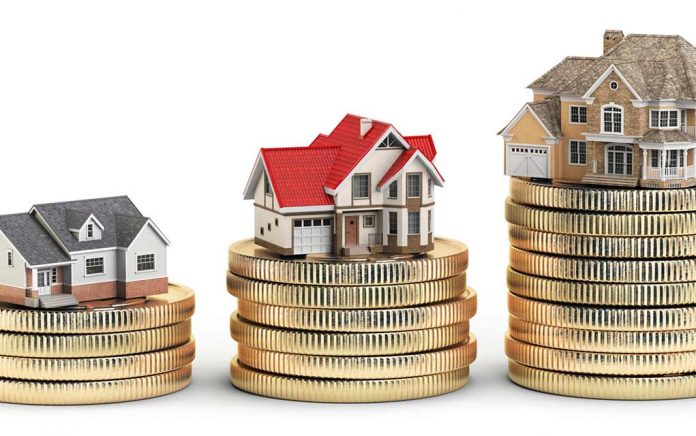 All home sellers hope to make a profit, and many do. Home values skyrocketed in 2018, and while they continue to increase in value, 2019 estimates don't show prices getting much higher. What does this mean for you? If you've been thinking about selling your home, now may be the perfect time. In addition to taking advantage of a robust sellers' market, be sure to increase your profit margin by maximizing your home's value.
Curb Appeal
Your home may have all the updates known to home and garden experts, but if your home lacks curb appeal, nobody will ever know. A run-down exterior screams "fixer-upper," which can be a huge turnoff to home buyers. If you want to get people excited about your home, you have to give them something to get excited about. Spruce things up with new siding, fresh paint or updated landscaping. An attractive exterior can raise your home's value by as much as 12.7%.
Kitchens and Baths
Kitchens and baths sell homes. What's more, upgrades in these areas offer the largest return on investment of all home renovation projects. The best part? You don't have to do a full gut and remodel to vastly improve these areas. A new backsplash, a fresh coat of paint, new lighting fixtures and upgraded countertops can all have a huge impact. Even if you only have enough money to do one or two upgrades, your money will be well-spent.
Open Concept Floor Plan
If you watch home remodeling shows on TV, you know that open-concept kitchens and open floor plans are all the rage. The majority of home buyers, 86%, prefer open-concept floor plans, according to the National Association of Home Builders. The more buyers your home appeals to, the more offers you'll receive.
Easy, Convenient Storage
Families, especially growing families, need lots of convenient storage space. Organized mudrooms and garages, hall closets, large kitchen pantries, walk-in closets and storage sheds all rate high on buyers' lists of must-haves.
Attractive homes that have the features buyers are looking for command a higher price. They also sell much faster and get more offers, which may run up the selling price even more. If you're looking to sell your home for the most money possible, you will never go wrong by giving buyers what they're looking for.
Copyright 2019, GivenUs.com