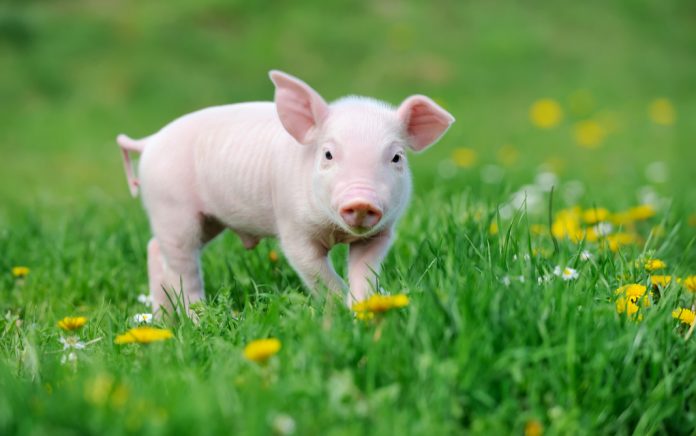 (GivenUs.com) – Life will make you fall on your arse and take you for a ride; that much is practically guaranteed. But that doesn't mean it can't be fun or downright comical. Not convinced? Take a gander at this adorable pot-belly pig who just can't seem to gain traction.
Watching a pig slip and slide on the ice is pure entertainment, but there is also a lesson here — actually, a couple of lessons. First, the pig doesn't give up. It's ferocious and tenacious, thinking the next step will be the one that succeeds. Second, the pig obviously can't get out of this situation alone and has to rely on help to stop the insanity.
The moral of the story? The next time you get knocked down, don't give up and don't be afraid to ask for or receive help. And, above all, never forget to laugh at yourself.
It's going to be okay.
~Here's to Your Success!
Copyright 2020, GivenUs.com