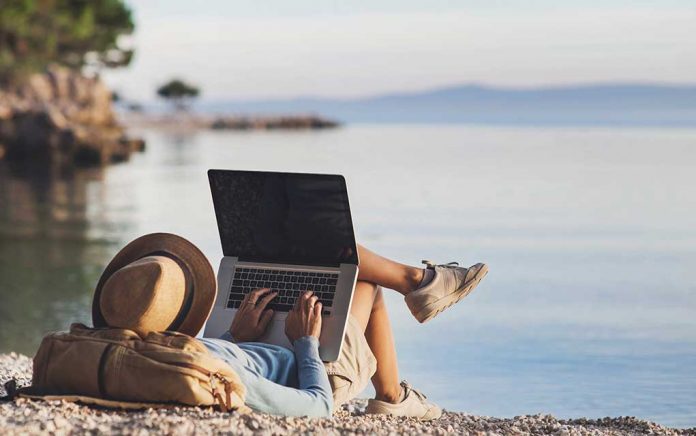 Should you tackle freelancing as a carer or a side job? Everyone seems to have a side hustle nowadays, but with so many options in front of you, it's easy to get overwhelmed when you're just starting out. Knowing what's out there, and then reflecting on which option suits both your long-term and short-term goals, can help.
Know Your Goals
When people pick up freelancing, they aren't always just looking for more money. For some people, taking up a side hustle opens up the opportunity to learn new skills they would never otherwise learn at work or school.
Freelancing can open up doors, so naturally, deciding which freelance path is right for you can be confusing.
Freelancing As a Side Hustle or Hobby
If you're most comfortable keeping your current job, then you definitely have the option to take up freelancing part-time. But if you want to add freelancing on top of another job, it's important to be honest with yourself about how much work you can take on. This option allows for several different goals to be met: As a side hustle, freelance can help bring a little bit of money while keeping the benefits from their full-time job.
Freelancing is a great way for people to flex skills and try out hobbies that are not part of the responsibilities of their regular job, like hand lettering or knitting. If you aren't sure whether freelancing is for you just yet, beginning part-time to test out the water before making the jump to freelancing full-time is a practical option.
Freelancing As Your Main Source of Income
Freelancing as a full-time gig can be a great choice for those who want to maximize freelancer perks. Some people find it challenging to hold down a nine-to-five desk job for a variety of reasons such as attending school, needing to take care of a loved one or sometimes a desk job simply doesn't accommodate their mental, emotional, or physical needs.
Others find the idea of being their own boss or having a flexible schedule exhilarating. This path demands that freelancers constantly look for more work to meet their own financial goals. If you don't mind the hustle and you desire the ability to set your own schedule, be your own boss and work where you want, you may want to consider freelancing full time.
Remember, success as a freelancer looks different for everybody. There is no right way to go about it. What you want from freelancing can even change over time. There are those who freelance for a short period of time between full-time jobs and have found immense satisfaction in all of their various modes of employment. With freelancing, the choice is truly yours.