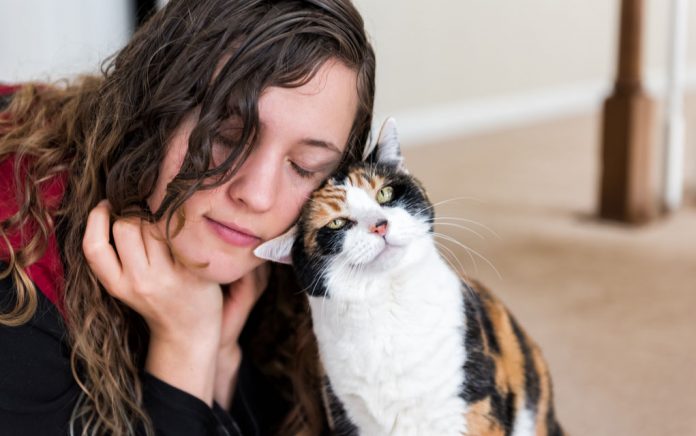 (GivenUs.com) – With so many people facing tough times, finding love through adversity is a welcome surprise. And sometimes we can find it in the most unexpected of places.
This feral cat, Mr. Belvedere, has a powerful message: Even though life may be a little rough, a little patience goes a long way.
How can a feral cat teach us how to love a little harder on the bad days? Try these approaches:
Help others to bring love into your own life. Like the woman who rescued Mr. Belvedere out of a tough situation, she did it unconditionally. The world may be packed with uneasiness, but never be afraid to stand up for others who need a helping hand. You never know how one small act might change the world.
Don't give up, even through tough times. Sometimes life can be so overwhelming that it would be easy to give up. Find a way to persevere, and above all practice patience. There is always a solution to a problem. Don't be afraid to ask others for help or a boost when you need it.
Be optimistic about the future. Having a positive mindset can help keep problems in perspective. Implement optimism into your daily routine. This will make it easy to handle tough situations as they arise.
We can learn a lot from Mr. Belvedere. Relying on others at times can help us regain our strength, but we need to have patience. This can help us get through this thing called life. Spread happiness, and it will multiply tenfold.
~Here's to Your Success!
Copyright 2020, GivenUs.com