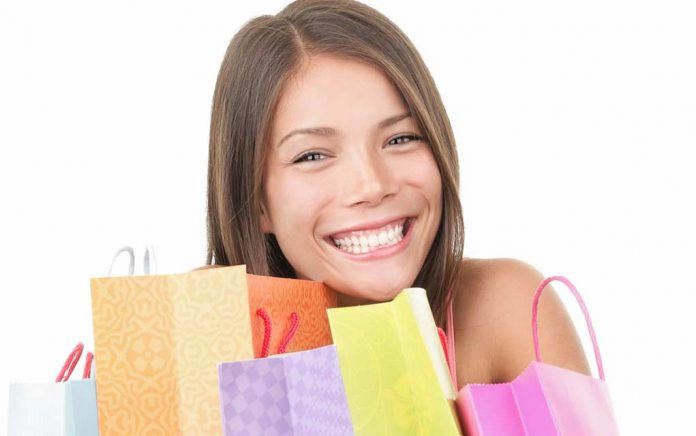 When you have a budget to stick to, sometimes it's necessary to get creative. Outside of intense tracking of grocery purchases and avoiding the local coffee shop like the plague, it might feel hard to come up with new ways to spend less. This is especially true of the essentials. You might not be able to avoid buying, but it's possible to get some of what you need for free.
Your Cell Phone
Roughly 46% of Americans are paying over $100 on their cell phone each month, according to Time. For low-income households, it's possible to bring that number down to zero. SafeLink offers government-funded phone plans with limited minutes and data to qualifying households.
Your Favorite Reads
Of course, there's the library, but there are other ways to get free books. Specifically, e-books can be found in a variety of places online. Project Gutenberg connects readers with public domain books, including many classics, which can be downloaded to e-readers at no charge. For people who prefer to listen to their books, Librivox is an amazing app with audiobooks of public domain works that have been recorded by volunteer readers.
Your Next Vacation
Whether the trip is for work or pleasure, there are ways to cut back on your expenses. Couchsurfing was created to help connect travelers looking for a free place with hosts who have a desire to meet new people from different cultures. Many people use Craigslist to facilitate house-swapping opportunities, but since these are done without the oversight of a third party, it's important to take safety into consideration.
Your Toilet Paper
We all need to go, and toilet paper is one of those annoying expenses we all face. It might be hard to secure enough TP to never buy it again, but a lot of brands offer free samples. Bzzagent is an app that connects consumers with brand name samples including toilet paper and other necessities.
Your New Outfit
Seasonal shopping can fill many people with dread, especially when they're on a tight budget. You can employ a few different strategies to get free clothes. Freecycle facilitates no-strings-attached giving of all kinds, including second-hand clothing.
Clothing swaps are a popular and easy way to refresh a wardrobe without stepping into a store. Ask your friends to bring over a snack along with any clothes they're not wearing anymore to exchange for something from someone else's closet.
Try these fun and easy ways to get free stuff — and don't let this list limit you. Before you buy, get online and do a search for a way to find the same items for free. You'll be surprised at what you can find.
~Here's to Your Success!
Copyright 2019, GivenUs.com.