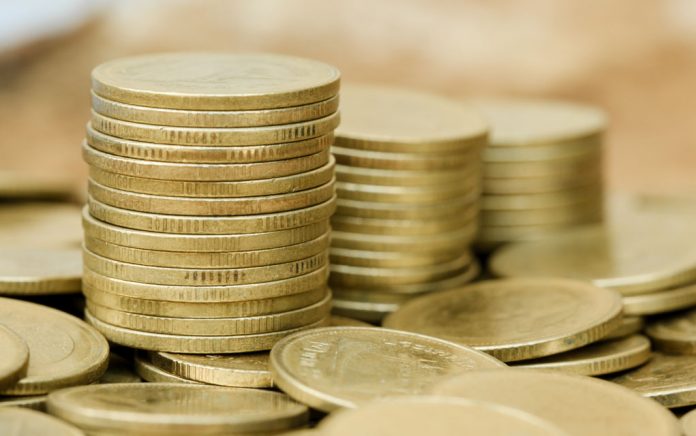 (GivenUs.com) – Would you put a dollar amount on your worth? The answer is probably no, but most of us do assign some kind of value to ourselves – the sum total of our characters, our experiences, and what makes us who we are. And quite frankly, most of us short ourselves in the process.
The truth is that, at the end of the day, each person or life is priceless. But learning to see your own value and potential is really important.
Motivational speaker Ben Lionel Scott uses a simple dollar bill to showcase his meaning in this insightful video:
Ultimately, you are the only one who can determine how far you want to go in life. This all adds up to how hard you want to work. What does a dollar bill have to do with your value? Let's discuss it some more.
How much is your time worth? Understanding your real value starts with what your time is worth. Time is precious, so every moment should be used to nurture and improve your life for the future. A dollar bill is a dollar bill. Meaning, you are no better or less of a person than someone else. You may be torn, battered and bruised, but internally you set the standard for your worth and being.
Your health is everything. No matter what something or someone appears to be like on the outside, does not always reflect the inside. This pertains to your health. You can't put a price tag on how healthy you are. Taking care of your health by healthy eating, exercising and routine doctor appointments helps you stay on your A game!
What you convey to others. A torn, frayed dollar bill may appear to be worth less than a dollar, but it's still worth what it is. How others perceive you is up to them. But how you perceive or convey yourself to the world is on you. Reinforce a positive mantra daily. You can attain your goals. You are doing your best. Using positive self-talk helps boost self-esteem and lets you display a positive sense of worth.
Determining your real value starts at the core. You are a valuable asset to not only others, but yourself too. The only one in charge of your future is you. When you give off vibes of confidence and success, the world sees that. Let yourself shine. Great things are coming your way!
~Here's to Your Success!
Copyright 2020, GivenUs.com