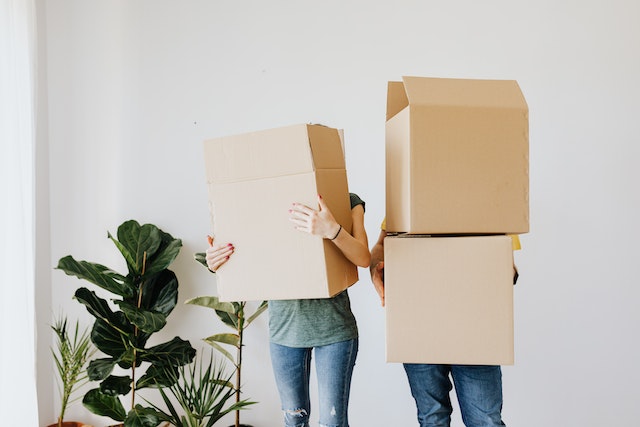 Whether you're just moving out of your parent's house or buying your first home, affordable housing is hard to come by. 
With the current market being at its lowest, everything is expensive now. How are people supposed to find an affordable place to live?
Lucky for you, there are some great resources and ways to make the search easier for you. Here are some practical tips for how you can find affordable housing!
1. Location
While your preference may be to stay in a specific area, your budget may not be able to afford it. Where you're searching for a home will play a huge factor in the price.
If you need housing sooner rather than later, looking outside of your neighborhood or choice will be a big help. 
There is a balance between looking at an unpopular area versus an unsafe one. If you or your loved ones have that concern, online reviews will be very telling of this. There are plenty of unpopular areas that are both safe and less expensive!
2. Budget
This is a necessity. If you don't have a deep understanding of what you can afford, you will make no progress in finding a home. 
Mapping out your budget can look like writing everything down. Write out your monthly income, bills, and other expenses. From there, see how much you have left and that can equate to your monthly rent budget.
Once you look into your finances, affordable housing becomes much easier to navigate!
3. Roommates
One way to make housing more affordable is by simply splitting the rent up. The more people you choose to have in your home, the less costly your rent will be.
Your roommates can be friends or family members! As long as you can trust them to pay their share each month and split the rest of the costs, a roommate is a great option.
While these are some great tips for finding affordable housing, there are also some great online resources to help narrow down the search for you! Here are the best websites for finding your next home.
4. Airbnb
Airbnb is a great search engine if you're looking for an apartment. This site has thousands of apartment listings that are updated every day.
There are listings as low as $20 a night, which would only be $600 a month! This is a great alternative to a pricey townhouse downtown. 
The best way to go about this is to contact people on Airbnb to negotiate a time and price that would be most affordable for you, then go from there.
5. Facebook Marketplace
Facebook Marketplace is a surprisingly great search engine to find local home listings near you! With Facebook's popularity, there are bound to be many homes to choose from.
If you're by yourself looking for a place to live, there are often requests for roommates posted to the site as well. 
6. Walkscore
Walkscore is the best place to look if you're really wanting to live frugally. Its search engine is user-friendly and gives insight into the surrounding area as well.
This site will supply a variety of cheap apartment listings, along with what's called a "walkable score". This score shows how close the location is to local transportation, restaurants, and grocery stores. 
An apartment with a good walkable score will also save you money on gas. This option provides not only more affordable housing but accessibility to outside necessities.