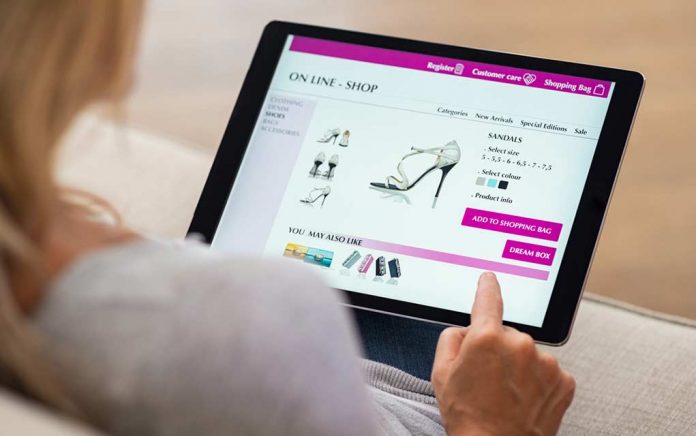 An estimated 10% of all purchases are now made online, and that number is expected to grow by about 15% each year. Why? Online shopping can be convenient and fun, offering access to hundreds of retailers with the click of a button. This means you can shop around for the best deals — but it doesn't guarantee you'll find the most affordable prices. Protect your wallet by taking these innovative steps!
Use Cash-Back Sites
Rakuten (formerly Ebates) and other cash-back sites, such as BeFrugal, Swagbucks, Ibotta and Mr. Rebates, will give you money back for qualified online purchases. There are several ways you can use these sites after you sign up. In most cases, you can install a browser extension that will alert you when you're shopping on eligible retailer websites. You can also shop directly through the cash-back site or app.
Find Coupons
Never purchase anything online without looking for a coupon first. Sites like RetailMeNot, Coupons.com and Groupon will hook you up with current savings and promotion codes for thousands of retailers. You can also search for relevant coupons online by doing a Google search for the store or product you're considering. Many stores will send you coupons, special offers and promotion codes through email when you sign up for their newsletter or rewards program. To get these sweet deals, be sure to sign up at all your favorite retailer websites.
Comparison Shop
Google makes it easy to comparison shop. All you have to do is search for the product you're looking for and browse the shopping tab. From there, it's easy to compare the price tags and find the best deal. Be sure to factor in shipping and handling costs when looking for the lowest price. Sometimes, shipping can cost as much as the item itself.
Get Waldo
Have you ever bought something only to find out it went on sale a week later or that it was cheaper somewhere else? The shopping app Waldo will prevent or correct both scenarios. Waldo monitors the web and your shopping receipts. When something goes on sale, Waldo contacts the merchant for a price match or refund request. The app will also help you purchase items for the sale price offered by a different retailer.
It's important that you use every tool you can to save money while you're shopping online. From money-saving apps to loyalty rewards, there are tons of ways to buffer your wallet. Which methods will you use?
~Here's to Your Success!
Copyright 2019, GivenUs.com