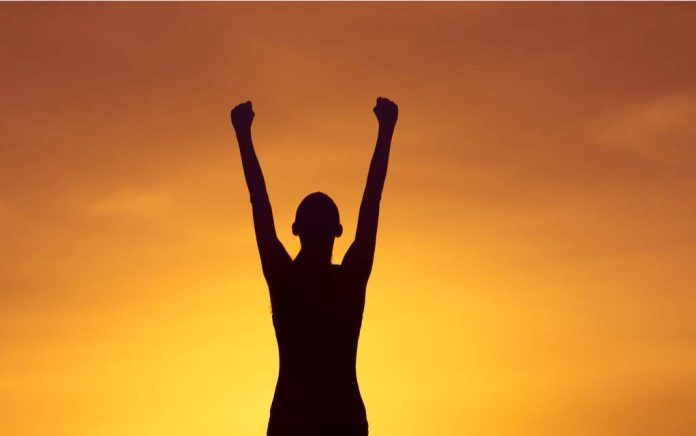 (GivenUs.com) – Choosing an authentic life sounds simple, doesn't it? You get to be yourself — only the world around you doesn't always make it easy.
You are surrounded by messages of who you should be. You may even feel the weight of other people's expectations sitting heavily on your shoulders. Living as yourself can be one of the hardest things you'll ever do if you weren't fortunate enough to be raised in strong, supportive environments where you were accepted without question.
If you've ever felt alone and overwhelmed by the struggle, this one's for you:
Your fierce independence, grit and personal strength make you who you are today. With all you've overcome, you get to be yourself now. You have the opportunity to wake up each day and choose. Choose how you will live. Choose who you will be. Choose who populates your life and who no longer gets a seat at the table. You can embrace who you are — with self-love, compassion and acceptance.
You have struggled. You have overcome. And now, you are able to live life as yourself — exactly as you were always meant to do.
~Here's to Your Success!
Copyright 2021, GivenUs.com