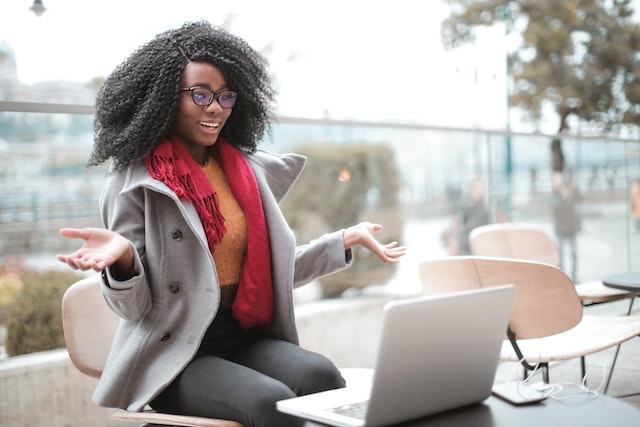 You're always looking for ways you can make easy money. But did you know you can make money on Amazon?
There are a handful of ways you can get some good cash through Amazon that you can start today! Choose what's best for you and start working on getting easy cash into your bank account as soon as possible.
Become a book publisher.
Becoming a book publisher is one of the best ways to make money on Amazon. This may sound a little out of reach, but Amazon makes it incredibly easy through Kindle Direct Publishing.
If you have ever been interested in writing a book, now's the time! Selling it on Amazon is a great way to get some good money. 
You don't even have to write a whole novel. Consider creating children's books if you're more on the artsy side. Or you could even create silly books like questions to ask your friends.

Join one of the many Amazon specialties…
Amazon has a whole list of job opportunities, storefronts, and creative outlets that you may have never heard of. There are loads of options for you to choose from, no matter what skills, passions, or experience you have. 
Amazon Handmade
Amazon Handmade is a site that Amazon created to give a space for those who love creating. This Artisan-only community is a fantastic way to get your product out in the world.
If you have a love for creativity and art, this is the next move for you. Create a business, if you haven't already, that allows you to sell some handmade goods. Start up your Amazon Handmade store and watch your business jumpstart into something incredible! 
Amazon Merch
Amazon Merch is another site that you may want to look into. This is similar to Amazon Handmade in the sense that you get to release your designs to the world. The cool part is that you don't have to do any of the dirty work or heavy lifting!
If you join the Amazon Merch community, you will create your own designs and send them off to be made. You can sell hats, shirts, mugs, blankets, and a ton of other items with your own design on them. What a fun way to make easy money!
Amazon will take care of the production, shipping, and customer service. You just have to worry about what beautiful design you want on your creation.
Amazon Home and Business Services
Did you know that Amazon doesn't just offer products, but also services? Let's say you need furniture assembly or carpet cleaning…find it on Amazon!
Now think of all the opportunities for job positions on the site. Amazon promises top quality, so the customers trust the services provided on the website. This means you could take your skills into the workforce and start out on a great path toward success!
Whether you want to be a dog walker, a piano teacher, or a landscaper, this is a great outlet for you to use. Get your name and services out there so you can really start to make money!
CamperForce
This is one you likely haven't heard of before. CamperForce is a section of Amazon that specializes in camping and adventure. 
These seasonal jobs are only in a select few states but offer great benefits. If you have a love for camping, gear, and great job opportunities, this job is for you!
Get started today!
No more need to dig for ways to make easy money. It's all right here online!
These are only a few easy ways to make money on Amazon, so if none of these fit you, look for some other options! There are plenty of options to help fit your style, preference, and passions.