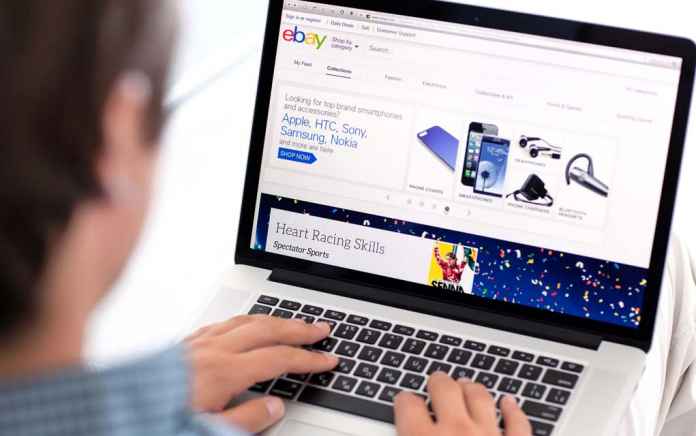 These days, you can get nearly anything on eBay, which means you can sell just about anything there, too. Some people make real bank flipping items online. Want to be one of them? We can help you get there. Start by checking your home for these five high-selling product categories and get the ball rolling to real big bucks.
Quick Read:
Ebay promises big bucks if you flip the right items, but you need to know what's in demand and what sells quickly if you want to succeed. Items like home furnishings, electronics, collectibles, shoes, clothing and books sell like hotcakes, letting you pad your wallet with virtually no work. From finding items at home to scouring thrift stores, we'll teach you how to find the right items to flip and how to avoid scammers in this enlightening list.
It's Your Turn to Rake in the Cash with Ebay; Find Out How!
Home Furnishings and Electronics
Look around your home for items you no longer use regularly. Old lamps and furniture often sell well; so do televisions, sound systems and gaming systems. They're just sitting around collecting dust, so why not consider cashing in on their value and freeing up some space?
Collectibles
Do you have any old comics lying around? What about that box of old toys you haven't opened for a decade or two? Legos, limited-edition action figures and diecast cars can be especially lucrative. Also, be on the lookout for collectibles themed around old video games, television shows and movies.
Shoes and Clothing
Fashion can bring in big bucks on eBay, so if you have shoes or clothing in saleable condition, consider seeing what they're worth. Vintage items may also be valuable, depending on the age and wear. Are you due to clean out your closet? Make it worth your while by making some cash in the process.
Books
How many books do you have that you'll probably never read again? When you've finished gutting your closet, maybe your bookshelves can go next. Most books will likely sell for a buck or two, but that still can add up quickly. Books and other smaller-end items can be especially useful if you don't have a lot of sales and need to build your seller rating.
Thrift Store and Yard Sale Finds
Shrewd buyers can make it big selling items they've found in thrift stores and yard sales. If you have an eye for value, you can find many treasures among other people's trash. Consider seeing what's available in your area. You might hit a goldmine.
A Word of Warning
Just like any other place where there's money to be made, eBay can sometimes open the door to scammers. These people often switch out returns, leaving sellers with broken or bogus replacements and little recourse, or they'll dispute even having received the items.
To reduce your chances of being scammed, build up your seller rating by starting with larger numbers of smaller sales – the higher your rating, the lower the risk that a scammer will try to rip you off. And lastly? Make sure packages always have tracking numbers so you have proof of delivery.