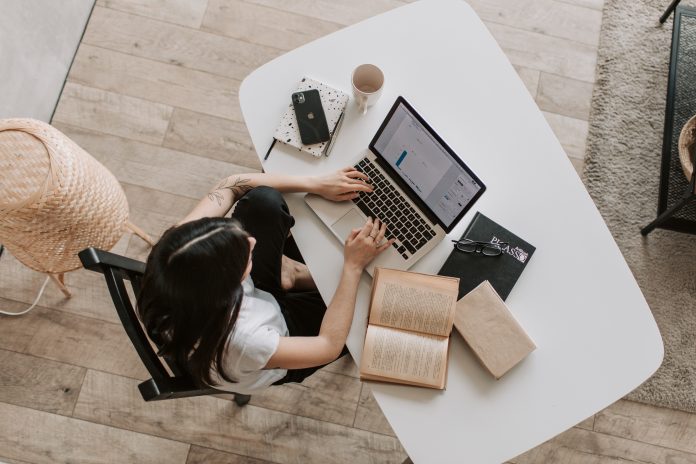 When you sit down to study for your classes, do you find your mind drifting to other things? Maybe you end up thinking through your to-do list or texting friends about your social plans.
But the reality is that these diversions will ruin your efficiency while you work. These 5 apps can help you drown out unnecessary distractions so that you can stay focused as you study.
1. Brain.fm
Proven to help you get focused in 15 minutes or less, Brain.fm is the perfect app for any wandering mind trying to stay on track. Its patented technology induces the process of neural phase locking, which helps promote coordinated activity.
It also fills your workspace with background music that keeps your attention so that you can stay in the zone. The app offers a wide variety of genres according to your personal preference, and they cater to whatever mood you need to be in so that you can get the job done.
2. Flipd
If you struggle with time management and productivity, Flipd will help you keep your focus. They offer productivity timers so that you can better organize your study time, and also helps you keep track of breaks so that you don't move on to another activity before you finish your current work.
If you need a little bit of encouragement, live study rooms help you meet with other people virtually so that you can spur one another on. Ambient background music is also a feature on the app, which helps you to get lost in the schoolwork you're doing.
3. Forest
Do you want to maximize your focus and help the environment at the same time? With Forest, you can do both! When you log into the app, you can grow virtual trees as you meet your focus goals. As you gradually grow your own virtual forest, Forest will plant real trees by teaming up with Trees for the Future.
With the app, you can set 2 different types of timers as you finish your work. The deep focus option requires your total attention- if you leave the app, the virtual tree you try to plant will wither away. If you need a bit of accountability, you can pair up with a friend and try to plant together. At the end of your time, you can receive statistics on how much time you've focused during your study day so that you're aware of your habits.