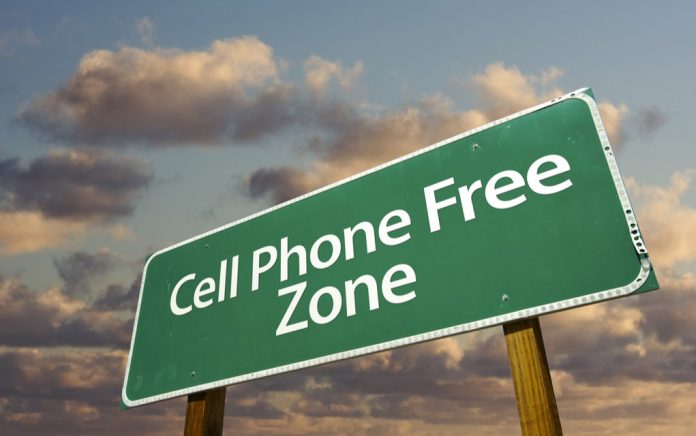 (GivenUs.com) – With the pandemic lingering on, many people are forced to stay, and work, at home. The good news is that an uptick in phone jobs, including call center and tech support work, is making it easier than ever to do that. But phone jobs aren't necessarily right for everyone; it can be impossible to take calls with the entire family home all day and dogs barking and playing at your feet. Non-phone jobs might be few and far between, but they do exist. Check out these opportunities.
Be a Microtasker
Many companies will pay you to perform small jobs called micro-tasks. These tiny little projects might include everything from writing product reviews to watching a video and then writing a short description. Or, you may be tasked with categorizing photos, answering emails, or finding information online instead. Look to sites such as Amazon Mechanical Turk, Clickworker, Spare5 and Appen to find opportunities.
Teach a Class or Two
Love to instruct others on how to do things? Sites like Teachable need qualified instructors to create informative courses online. Share your artistic abilities in lettering, cake decorating, watercolors, English, math, or something altogether different. You'll collect residual income every time someone signs up.
Web Search Evaluation
There are several positions ongoing for search engine evaluators and web researchers. Your responsibility as an internet analyst is to research specific demographics for search keywords. The job includes a lot of scouring the web for pertinent data, so you should be prepared to go on deep dives regularly. It's a great non-phone gig if you are looking to supplement your income.
Showcase Your Talents
Do you have a degree in graphic design? Love to talk as a voice-over artist? Have a weird talent for singing while wearing wacky costumes? Sites like Fiverr are looking for diverse work at home talent to showcase on their site. Millions of business owners are scouring the webs looking for freelancers to complete a project for them. If you can, stack your gigs and really see the cash flow in.
Use Your Eagle Eye
Can you spot typos from a mile away? Maybe you're a whiz at editing and have the AP Stylebook memorized. Use it to your advantage and pick up a part-time writing or editing position. In most cases, you won't need a phone and you can select the hours you can work. The key to success is quality and meeting every deadline.
Not sure where to begin? Try Remote.co, CrowdContent, or WriterAccess. Or, set up a blog and start writing. From there, list your services so clients can read your portfolio and contact you at the same time.
Not all jobs require you to talk to sassy customers or become a fly-by-night psychic. There are legitimate companies looking for qualified individuals like yourself to complete projects for a decent wage. What's stopping you? Take your office with you just about anywhere. It could be the start to a fun, prosperous career.
~Here's to Your Success!
Copyright 2020, GivenUs.com