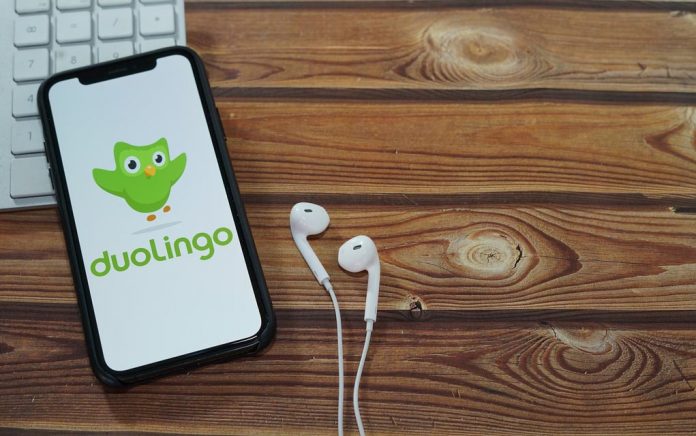 (GivenUs.com) – Are you a college student who could use a little direction in your day-to-day life? If you've heard that there's an app for that, there likely is.
Tech Insider shares some helpful advice on some apps that are perfect for the busy college student.
Let's go over some you might find rather useful:
From schedules and sporting events to keeping all your webinars in check, these and other great apps can help you keep track of your busy day. School is about having fun, not worrying about all the appointments and deadlines you've missed.
~Here's to Your Success!
Copyright 2020, GivenUs.com