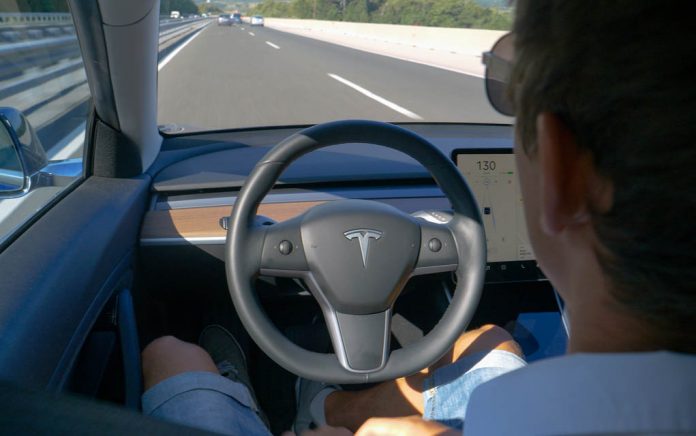 (GivenUs.com) – If self-driving cars seem like a science fiction fantasy, it may come as a surprise that a self-driving Teslas just took a trip from San Francisco to Los Angeles. When they say the future is now, they aren't kidding!
Tesla's Autopilot won't need a driver. This is great news for anyone who's ever fantasized about being chauffeured around or catching up on the latest best seller during traffic.
It won't just be the fantasy car of our science fiction dreams. It could actually open up the opportunity for more drivers with disabilities to have safe transportation. Whether or not it will be easily accessible or affordable, of course, is another question entirely.
2013 gave us hoverboards. 2021 may be giving us the self-driving cars of the future. Don't take my word for it. Check it out here:
~Here's to Your Success!
Copyright 2021, GivenUs.com