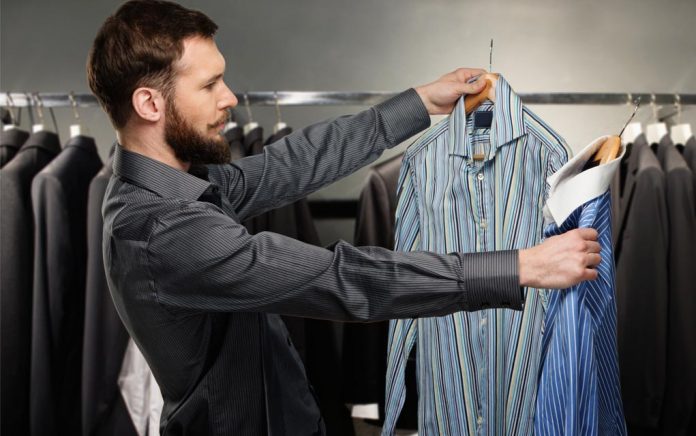 (GivenUs.com) – For people to take you seriously, you have to look and act the part. Until you get there, consider faking it until you make it. Chelsea from the Financial Diet explains some of her tips in this video:
Here are a few actions you can take to look more organized and ready for anything:
Start sorting and using labels. Is your office a chaotic mess? This can reflect negatively on you both personally and professionally. Avery recommends sorting your messy desk and house by putting items in their own receptacles and labeling accordingly.
Have more than one savings account. Sometimes saving for that big vacation or new car can be tricky. Simplify the process by creating multiple savings accounts. Put money away each week into each specific one. Before you know it, you'll have enough for that big purchase you've been wanting to make.
Be an expert note-taker. One simple rule is to just take notes whenever possible. This serves as a simple reminder that you're always in charge, even when times are uncertain. Taking notes can give you a visual checklist of what you need to take care of business appropriately.
Create your own website. Want to look professional even though you have to work super hard at it? One way to look like you've got it all together is to create your own website. Show off your best work.
Fake it until you make it, and eventually all these actions can help you grow into the professional you want to be. From organizing your calendar to jotting down your grocery list, there are plenty of steps you can take to keep your life together. The goal is to not let the world see you sweat while you work your way to the top.
~Here's to Your Success!
Copyright 2020, GivenUs.com