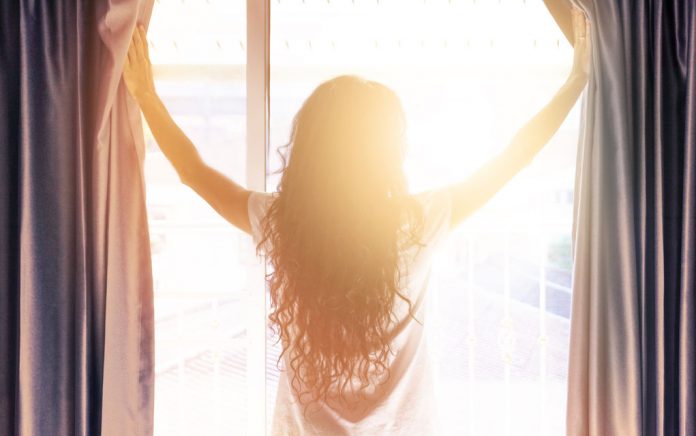 (GivenUs.com) – If there's one thing COVID-19 has taught us, it's to never take one moment for granted. Jeremy Anderson explains how humans are rising above these challenging times in this inspirational video:
There may be somber news coming from every direction, but it's time to change your perspective and shine!
Start Helping Others
While you may not be able to get out and do any physical volunteering, there are some actions you can take to improve the lives of others. Donate to reputable non-profits, video chat with shut-ins or simply pick up the phone and stay in touch with loved ones. This allows you to be your best self.
Everything Is Temporary
Even though the virus has its grip on many people right now, this too shall pass. Reinforce negative thoughts with reaffirming ones. This is a great coping skill to instill into your daily routine.
Change Your Perspective
The future may look uncertain with health and finances, but try to be positive. Count your blessings. You get to spend more time with your children, and you're probably saving money on dining out. How great is that? Remember that times can be hard, but life is still good.
Now is your time to shine. Take up a new hobby, enjoy the little moments and soak it all in. The virus has changed us. Make sure it's in a good way and lead by your very best example.
~Here's to Your Success!
Copyright 2020, GivenUs.com