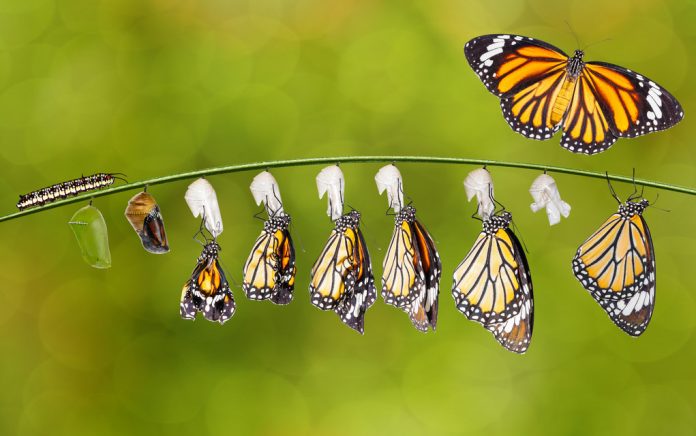 (GivenUs.com) – On the way to the top, there can be a lot of saboteurs. This may shock you, especially when it turns out that those naysayers happen to belong to your own family and circle of friends. If it seems as if they have nothing positive to say about your goals, or only want to plant seeds of doubt in your head, you aren't alone.
But you don't have to take it lying down, either. Ben Lionel Scott shares a powerful speech about believing in yourself here:
Listen up! You ARE going to shine, no matter how low you feel right now. You are going to make it, you are going to excel, and you are going to celebrate success.
Here's how.
Not everyone wants what you want, and that's ok. Everyone has their own goals and aspirations. When you share your dream, they may say it's impossible, because it was for them. It's ok to hear their feedback, but you don't have to accept it.
Break that negative habit mindset. If you get into the habit of being mediocre, you will be. Or if you're engaging in the habit of giving less of yourself, you will produce fewer results. Bust negative, self-destructive thoughts, think of your goals constantly and they will become a reality.
Set high standards. Don't lower the bar just because you think your dreams are not attainable. Always reach your highest and give your best every day. Your determination and steadfastness will make you shine no matter what.
Tune out the critics, including yourself. People are out there to sabotage your dreams. But you can also be your own worst critic. Push affirmations into your daily routine. "I can do it." "I will achieve greatness." "Nothing will stand in my way." See how quickly your life improves.
Rise above all negativity and don't let destructive thinking or others cloud your future plans. Nothing can stop you now from shining at your very best. The world is yours. Grab it by the horns and reach for the stars!
~Here's to Your Success!
Copyright 2020, GivenUs.com