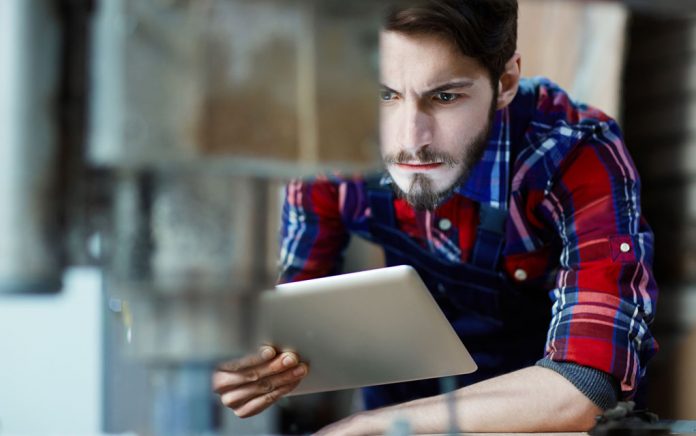 Love the idea of becoming an engineer, but want to maximize your income? Certain engineering fields show more growth with a higher income per annum than others. In this post, you'll learn about five of the most lucrative sectors in the engineering industry, all of which offer salaries starting as high as $100,000 a year or more.
Quick Read:
People who major in engineering have many career path options, but first, they have to choose which area of the field is right for them. Five of the most lucrative degree choosing in this field are petroleum engineering, computer engineering, aerospace engineering, nuclear engineering, and chemical engineering. Get the scoop on these high-paying programs in the full article.
Discover the Secret to a Successful Career in Engineering.
Petroleum Engineering
Petroleum engineers are responsible for taking gas and oil out of the ground for energy usage. Believe it or not, this field has a lot of potential for engineering aficionados. While petroleum engineering only makes up a small percentage of the population right now, it's expected to grow about 15 percent in the coming years. This is a career opportunity that's hard to pass up, especially when some of the highest paid workers earn up to $208,000 a year.
Computer Engineering
A degree in computer engineering can lead you to a satisfying and high-paying career creating computer components or whole systems. Although the field may only grow by five percent before 2026, computer engineers make a median yearly wage of about $115,000.
As an added plus, computer engineering is a more common degree than petroleum engineering, and that means you have dozens of easily accessible online program options. If you don't have the hours or the resources to pour into brick and mortar college, this is the easiest field of engineering to study for online.
Aerospace Engineering
Aerospace engineers have the task of designing spacecraft and aircraft machines. Like the other degree options on this list, it's a small field with a growth rate of only six percent. However, if you're passionate about aerospace engineering and are committed to your bachelor's or master's degree, you can find yourself in a career making $113,000 or more per year.
Nuclear Engineering
Nuclear engineers work with atomic energy, often in power plants or in medical practices. Through extensive education in high-level mathematics and science, you can earn a bachelor's degree and an entry-level position in nuclear engineering. Growth for the field is slow, but with an average yearly pay of $105,810, a nuclear engineering degree could create a promising career for you.
Chemical Engineering
Love all things chemistry, math, and psychics? Seek out a degree in chemical engineering. The work of a chemical engineer involves many tasks, including creating or improving products with the use of more basic materials. This is one of the broadest fields on the list, since chemical processes can cover fuel, food, clothing, and other items we need to function as a society. A skilled chemical engineer makes an average of $102,160 per year, which is a respectable wage alongside an eight percent growth rate.
Engineering is a broad field of study. Although there are dozens of concentrations to choose from, these five just happen to offer the most potential in terms of pay. Consider them carefully before deciding on your major; then, seek out an online school to get started. Put your smarts to work affordably and flexibly without ever leaving home.