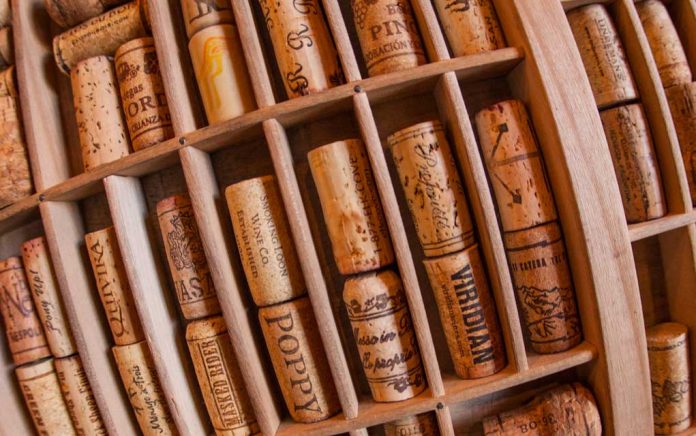 (GivenUs.com) – Do you have a lot of old wine corks just lying around? Waiting for the next best wine cork DIY? Cleverly shares some of their brilliant brainstorms here:
Check out these ideas and wow your friends and family with these unique projects:
Cork board. You can doll up your kitchen area or bathroom with a cute corkboard. Simply cut out a shape, such as a heart, from cardboard. Then paint it in your favorite color. From there, start adding the corks so they fit tightly. Attach a cord to the back for hanging.
Bath mat. This one is simple. Take a bath mat and start gluing halved corks to the surface. This is a cheap alternative to a store-bought cork mat and helps keep moisture in place while matching most decor.
Furniture gliders. Getting ready to move or do a spring cleaning? Prevent unsightly scratches by placing cork under your furniture. Simply cut off a thin slice and place under the furniture piece for a scratch-free result.
Homemade stamps. This is a great project for scrapbookers. Take the end of the cork and use an X-Acto knife to carve out cool designs. Take the end, dip in ink and stamp up your favorite card or project!
There are endless ideas for crafts and home decor projects when it comes to corks. The best part is cork is a sustainable and recyclable resource. It's time to spruce up your space! Turn something drab into fab with these wine cork project ideas.
~Here's to Your Success!
Copyright 2020, GivenUs.com