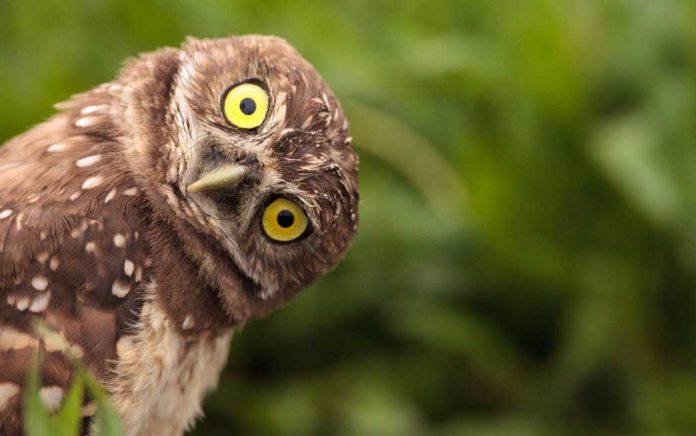 If you're a true animal lover, wouldn't it be the best of both worlds to work with them too? To truly impact the life of an animal is rewarding and worthwhile in countless ways. Getting paid to work with animals in their time of need or growth can make you love your job even more. From easy side gigs to super careers, we'll tell you about a few of the best options in this post.
Quick Read:
Whether it's caring for sick kittens or helping an elderly pug find her forever home, there's a variety of jobs that involve animals. Some require educational training while others utilize the existing skills and expertise you already bring to the table. Scan over these ideas and see if something fits your needs.
Check out These 5 Exciting Animal-Oriented Jobs!
Veterinary Assistant
If dealing with a variety of animals who need help with health concerns sounds like something you'd do for a living, consider becoming a veterinary assistant. Veterinary assistants are employed through animal hospitals and private vet clinics. Their number one "role" is to assist the veterinarian or vet technician with various duties:
Examples include:
Collecting information from the pet owner about the pet
Educating pet owners on pet food and basic care
Assisting staff during exams and minor surgeries
Performing lab work and urinalysis
Cleaning and sanitizing exam rooms
Some clerical work and patient charting
To become a vet assistant, you need a high school diploma and a familiarity with animals. Vocational training is a plus. Expanding your career to a veterinary technician requires completion of a certificate program or a college degree. In some states, veterinary technicians must be licensed.
Rescue Organization
Thousands of animals face neglect and abandonment daily. Being left out in the cold or dumped on the street, many are too old and ill to survive on their own. This is where the compassionate people of local rescue organizations step in.
Most rescues rely on donations from the public to pay for food and medical care. They need caregivers to help care for the animals – and sometimes, they're willing to pay for these services, too.
These jobs can vary widely in roles and tasks, ranging from cleaning out kennels to organizing pet adoption fairs and everything in between, if you want to change the life of a pet, apply for a job at your local rescue.
Seeing-Eye Dog Trainer
Helping a dog who can help someone else is a great gift within itself. Becoming a seeing-eye dog trainer who directly trains dogs to accommodate those with visual impairments can take that gift even further, having a huge impact on someone's life.
Located throughout the U.S., most seeing-eye training organizations provide on-the-job training to qualified individuals. Once trained, you will work directly with dogs and teach them the fundamentals of being a guide dog for the visually impaired. You will train the new owner how to handle the dog by recognizing their bark alerts and actions.
Dog Walking and Pet Sitting
Enjoy walking down the street and making friends with every animal you meet? If new fur critters warm up to you quickly, consider helping out a lonely pet while their owner is away. Dog walking or pet sitting is becoming more and more popular as pet owners realize how lonely Fido gets while they're at work.
To get into this area of business, you need to have the time and transportation to visit a client's home while they're away. It may be slow starting off, but as time goes by and your dependability is acknowledged, word-of- mouth advertising should boost clientele.
Animal Control Officer
As an animal control officer, you're responsible for safely securing stray animals and making sure they pose no threat to the public. The job duties are multi-faceted depending on the direction of the jurisdiction you'll be working in. Communication skills are a must because you will be dealing with the public, the court system and multiple private and public animal organizations. If you want a more in-depth career empowering and protecting animals, apply to be an animal control officer in your area.
Working with animals is extremely rewarding for the right person. Some jobs are part-time while others may require being on-call day and night. After taking everything into consideration, getting paid to do what you love is the icing on the cake!