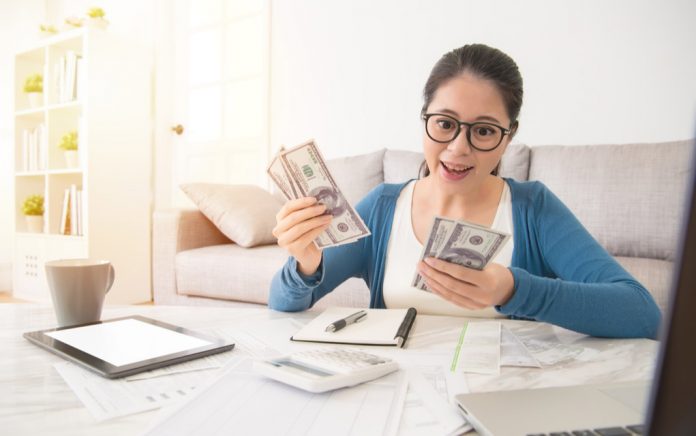 (GivenUs.com) – Are you a college student? Did the economic stimulus package pass you by because your parents claimed you on your taxes? Either way, you may be eligible for a big, fat check from the government in the form of the CARES Act.

Asika Bros Finance on YouTube explain it in full here:
Where Is the Money?
Right now, thousands of colleges are scrambling to figure out where to spend their stimulus funds. The money stems from the $2.2 trillion coronavirus aid package from the government, distributed to over 5,000 colleges. The catch is your school has to be eligible to access these funds.
Did You Receive a Pell Grant This Year?
If you're enrolled in a qualifying school, and you received a Pell Grant, there's a good chance you qualify for some sort of stimulus payment. You may be eligible for more help than you realize if you accrued expenses during the COVID-19 crisis. This could be related to housing, transportation or any type of school-related costs.
How Much Could You Qualify for?
Eligible students can receive a stimulus up to $3,000. But newly released info suggests it could be as high as $6,000. Check with your school's financial aid office for a full disclosure.
This emergency stimulus package may be your saving grace. Yes, the virus has affected students hard, but help is available. Understand there is light at the end of the tunnel, and you'll be back into a structured routine in no time.
~Here's to Your Success!
Copyright 2020, GivenUs.com