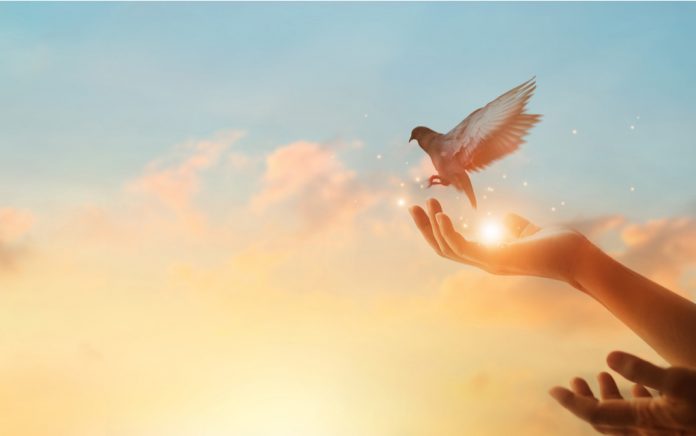 (GivenUs.com) – Life is filled with moments; some are joyful, some comical, and some are downright devastating. When big challenges arise, or our days start to feel like one series of bad events after another, it can be hard to keep those spirits up.
In fact, there may be days that are so challenging that you don't know how you'll ever get through it. I know. I've been there.
Take it from some speakers who know what it's like to feel hopeless. Even in the darkest times, you can still rise to the occasion and keep going.
It's okay to embrace that darkness sometimes. It's okay to let it hurt. What's important is that you get back up and keep living.
The good news is that everything is temporary. No matter what you feel now, chances are you still have so many joyful moments to look forward to. That's just life.
~Here's to Your Success!
Copyright 2020, GivenUs.com