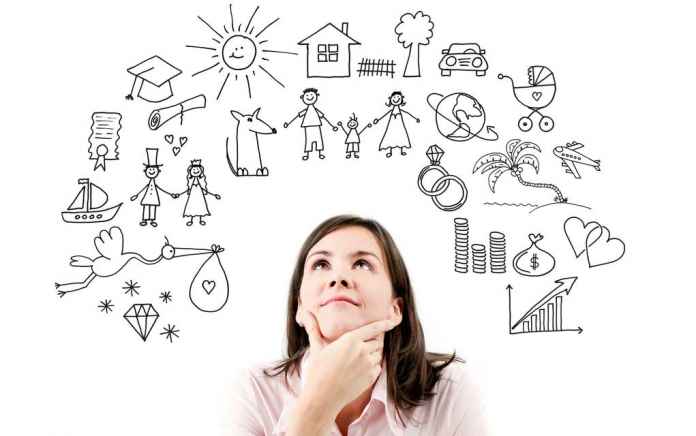 Need a job? Can't figure out how to get your foot in the door? Temp agencies aren't the first thing that come to mind for most people looking for work, but they can help you pay the bills and just might be the key to getting your foot in the door with a full-time job. Here's how to use them to your advantage.
Quick Read:
Don't turn up your nose at an opportunity to work for a temp agency. Varied job opportunities mean you get to try new things, work a flexible schedule, and strengthen your interview skills for the future. Remember: a temp job is better than no job. We'll tell you all about it further down in the post.
Temp Jobs Offer More Benefits Than Drawbacks; Here's Why!
Try On Different Hats
Some temp agencies work within a certain niche, like the healthcare field, but others work with businesses in mixed industries. The result is more flexibility when it comes to choosing the type of business you'd like to work for. Not happy working as a file clerk in a doctor's office? Ask to try a completely different career field once your initial contract expires.
Flexible Scheduling
Temp agencies have variety in the niches they have to offer and in the scheduling options you have to choose from. They have a vested interest in helping businesses fill all of their shifts. This means you can work around your class schedule, your child's daycare schedule, or any other personal obligations you have.
Need to take a week off before going from one contract to another? You have options. Just remember to be dependable and choose a schedule you'll be able to stick to throughout the duration of your temp placement.
Full-time Placement Opportunities
The employer your temp agency places you with may only have a temporary need, but they're looking to fill the role you're in for a reason. Consider this your opportunity to test-drive a job role to see if you like it. A job well done may land you a permanent job offer. You're not obligated to accept it, but it could work out well for you if you end up working in a place you truly enjoy.
Stronger Interview Skills
What happens if you don't get a full-time job offer? Your temp agency will work to help you find your next role. Think of your interactions with your temp agency contact as practice interviews. They're the ones who will determine which jobs you're sent to, after all. You'll be better prepared to talk about yourself and showcase your skills during interviews later in your life, whether they're with an agency or not.
A Temp Job is Better Than No Job
There are very few instances in life where having no job at all is better than having a temp job. Having a temp job will help you avoid a gap in your resume, even if it isn't in your area of expertise or interest. Working a temporary job doesn't mean you have to stop searching for your next dream job; they're a means to an end while you search for the next good fit for your life.
Temping may not sound glamorous and it definitely doesn't usually top anyone's list of dream jobs. Having a job is still better than not having a job, especially if you are working through school or caring for a family. You may even surprise yourself by uncovering a new career path you really love.