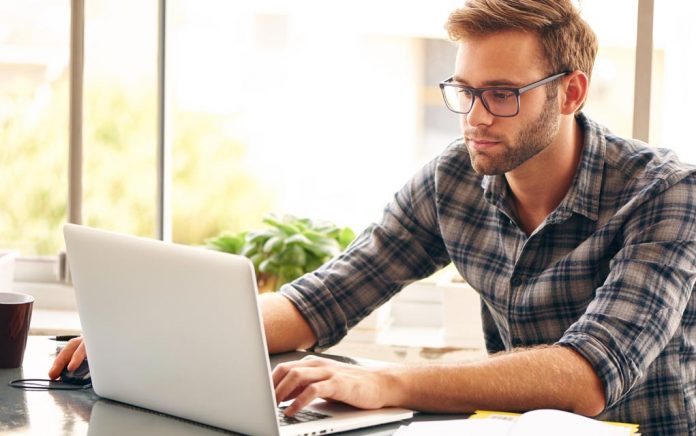 Do you have a skill that you think others could benefit from learning? If so, consider creating and selling an online course. Online courses are available on practically every teachable subject you can think of, including personal development, business, office productivity, and music. Learn more about websites that allow you to create and sell your own online course.
Udemy
Udemy gives you the flexibility to teach your subject in your own way, which you can grow and change over time. You build your courses directly on the Udemy website, which also allows you to collaborate and communicate with your students. As the course creator, you retain the rights to your course, so you're free to promote it on any platform you choose. If you choose to promote your own Udemy course, you'll retain 97 percent of the course profits. You can opt to have Udemy promote the course for you, but then you'd only receive 50 percent of the profits. The best part about Udemy is that you don't have to pay a monthly fee to create and sell your course. That means, if you don't sell a course, you don't pay a dime.
Teachable
Teachable has two different plans: the Basic Plan and the Professional Plan. The Basic Plan costs $399 for the year, and the Professional Plan costs $999 per year. The platform allows you to create completely customized courses that include audio, video, text, images, and PDF files. You also have the option of integrating your online course with your current website or create brand new pages using Teachable's drag-and-drop builder. Additionally, you don't have to be a designer to make a professional-looking course with Teachable. The website has everything from site templates to sales pages covered for you.
Pathwright
Pathwright has different plan levels, allowing you to choose the one that best fits your needs. The plans range from $19 per month for the starter plan, which lets you create and sell basic courses, to $1299 per month for people looking to create in-depth courses that are high-volume sellers. The website allows you to build your own library of courses so every course your create is neatly organized in one place. Additionally, Pathwright doesn't take a percent of your sales. All you have to pay is your monthly fee.
If you think you'd be a good teacher, and you've got a valuable skill to share, you should consider creating an online course. While each online course website has its own pros and cons, creating and selling online courses is a great way to make some extra cash on an ongoing basis.