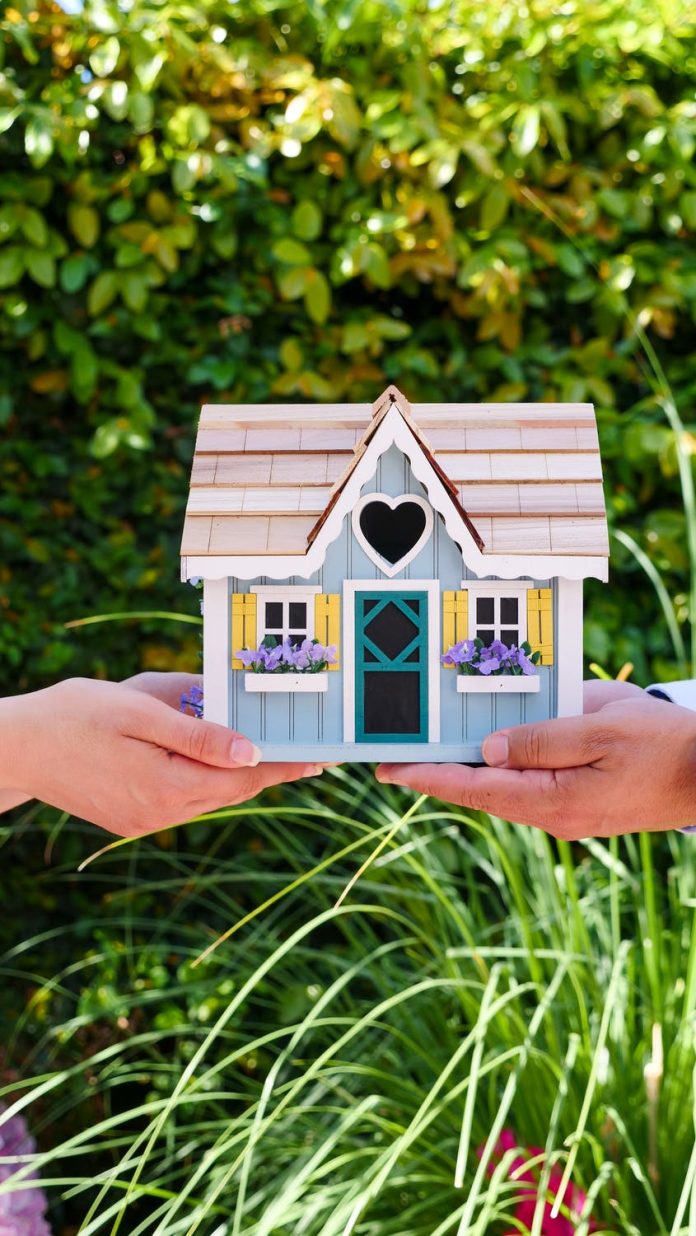 When you're buying a new home, consider many different factors. Sometimes it's hard to know what you should be looking out for, and getting your priorities straight can make all the difference when it comes to finding the perfect house.   
The list of potential decisions can be long and daunting: do you want underground sprinklers? What kind of appliances will fit in with your lifestyle? What about schools in the area or proximity to work? How much yard space is required? These are just some of the questions that need answers when choosing a new home.
However, what's more important is that they align with your personal priorities. What are your must-haves? What are the things you're willing to splurge on? How much are you looking to spend? Once you can answer these questions, finding the perfect house is a much easier process.
Best Fits For Tight Budgets
If saving money is one of your top priorities and you require a lot of space for little cost, be on the lookout for real estate in rural areas. You'll be able to find affordable property prices, and upkeep charges may not be as high as those in larger cities. 
Best Fits For Families
If schools or proximity to work rank highly among your must-haves, consider living outside the city, where you can often find large homes with huge gardens on tree-lined avenues at affordable prices.   
House-Hunting Priorities
House-hunting is an exhausting process, but it's worth persevering to find the home that's right for you. Keep your eyes open, look at as many properties as you can, and don't focus too much on one particular detail; otherwise, you may miss out on finding a place where everything works well together.
Use this list to help you identify your priorities:
Must-haves

Cost-effectiveness

Location for work and school

Size of yard

Built-in features to save on energy costs

Outdoor space

Storage space

Number of rooms 

Distance to shopping centers and other amenities

Energy efficiency

Safety features (e.g., underground sprinklers, alarm system)

Accessibility features (e.g., wheelchair ramps)
Other Factors To Consider
Layout  
With all the rooms in a house laid out similarly, movement through them is often easy and intuitive. However, some homes have their layout adapted to suit individual needs and modern lifestyles. People tend to spend most of their time in just a few areas of the home, so it's important to consider how your space fits your daily routine. 
Furnishings 
If you want to make sure that your new home is ready for immediate occupation, it's crucial to consider the furniture that is already there. On the other hand, if you're looking for somewhere to live without worrying about furnishings, modern designs with simple lines and neutral colors can work well alongside most existing pieces of furniture.
Style  
The style of a house often reflects its owner's personality or influences from outside sources. Do you like traditional cottage-style homes? Or are ultramodern open-plan spaces more reflective of your tastes? Make style choices that best represent who you are. 
Construction materials  
Can you envision yourself living in a wooden cabin surrounded by trees on the edge of town? Perhaps concrete blocks paired with glass would be more representative of the world as you see it. Take time to explore which options you like most. 
Covering all these bases during your search may make all the difference between finding a place you can call home and going through months – or even years – of searching only to realize that there was no perfect match at all.
If you aren't sure if you are ready for buying a new home then consider our article Should You Rent or Buy a Home!