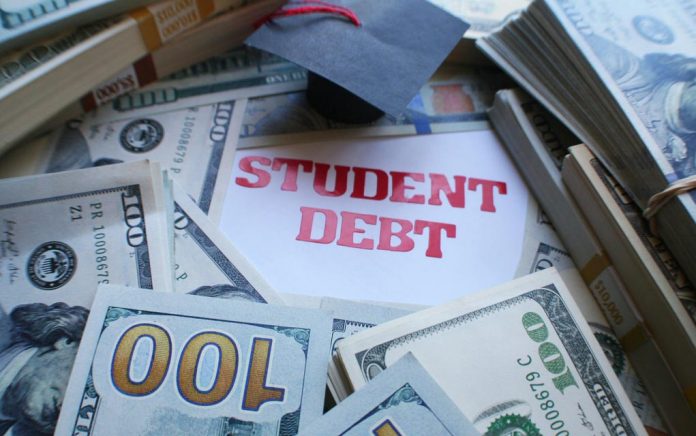 (GivenUs.com) – There's good news if you're a student straddling a major debt load. Rep. Madeleine Dean has proposed a plan to zero out up to $10,000 in student loan debt. It's explained here:
While the house passed the resolution on July 21, 2020, it is being side-lined by Republicans. Here is how it may be able to help you if it goes through.
A Bit of a Break
According to a Forbes report, the amendment would provide immediate relief to over 4.52 million private student loan borrowers. This could eliminate large monthly payments, or even forgive the loans altogether. One less bill every month could be a game-changer for countless people struggling with student loan debt.
Schools are Closed, but High Debts Remain
Because of college and university closures, many students face delays in making their graduation dreams come to fruition. That also means past due notices are rolling in. There is help for existing student loan forbearance and payment deferments.
Has the pandemic affected your household and overall debt load? More help may be on the way. While there is a bit of a wait to see if the amendment goes through along with another stimulus package, there is hope for much-needed relief for struggling students.
~Here's to Your Success!
Copyright 2020, GivenUs.com