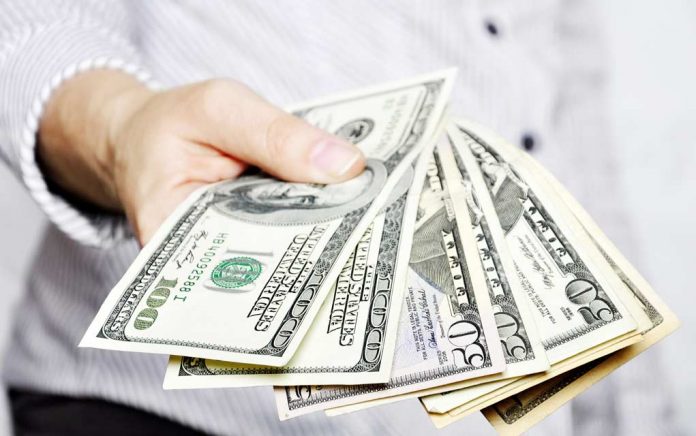 Need extra cash for school, but don't have much spare time? Sounds like you need a solid side gig. If you happen to be an English major, you're in luck; we tailored this post just with you in mind. Put your skills to good use and make money doing what you love, all without jeopardizing your program, by working online with the written word. Check out these five solid side gigs that make the most of the English language.
Quick Read:
Attention English majors: you can put your skills to good use and get paid to use the skills you're developing in school by working part-time and online. Craft words, teach others, and be the grammar police professionally as an online tutor, test or essay scorer, transcriptionist, and a long list of other fun options. Keep reading and we'll outline these and other potential options further down in the post.
English Majors Make Crazy Cash With These Solid Side Gigs!
Online Tutor
If you're considering going into teaching or tutoring, try your hand at online tutoring (for children or adults). These platforms are a great place to start:
Test or Essay Scorer
Another fulfilling job if you're great with words is test or essay scoring. You must be able to certify your skill level, and you will also need to fulfill minimum hardware and software requirements on your computer. Because of the high requirements, this option is probably best for year two or three English majors.
As for where to work, ETS is a good place to start. Pearson Assessments hires both temporary and permanent scorers, too, giving you at least two reliable options.
Transcription and Translation Work
If you can type 45 words per minute or more, and have a good ear, you might be a good transcriptionist. Consider working part time for one of the following agencies:
Rev: Make up to 0.65 per audio minute transcribing audio clips or up to 0.75 per video minute captioning videos. Rev also has subtitling and translating jobs for freelancers who are bilingual.
TranscribeMe: Transcribe audio files across a wide variety of topics. Rates begin at around $15-22 per audio hour, but the faster you type, the more you make.
Aberdeen: Requires a minimum high school education or GED (meaning you can start even before college). This agency asks for MS Word skills and excellent grammar. They pay between $14 and $18 per hour depending on experience.
Freelance Editor
If you have an eye for detail and a healthy respect for grammar and punctuation, take on freelance editing jobs. Start by checking out Edit Fast and Gramlee; both hire writers for basic projects. You'll need to pass grammar exams to qualify, but they're relatively straightforward.
Researcher
Are you good at finding information online? If so, you might you might well as a researcher for Ask Wonder. Wonder hires people who consider themselves able to find even the most obscure answers and write in-depth responses to requesters. Pay ranges from $15-$25 per hour.
If you're struggling to pay for school, or you're already in school and find yourself questioning whether you should stop due to financial strain, there is another option: working side gigs. Why settle for just any part-time job when you can work from home practicing your English skills?