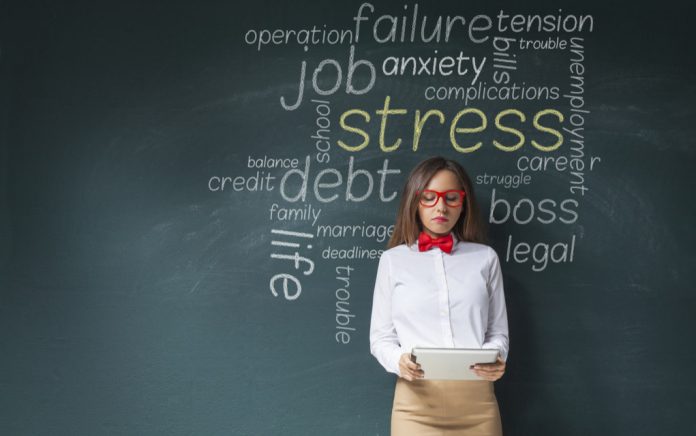 (GivenUs.com) – Is your mind racing with negative thoughts? If you're spending more time focusing on what's wrong with your life than what could go right, you don't want to miss this. Your Youniverse reveals how to stop negative thoughts in minutes right here.
Having trouble manifesting your hopes and desires? These tips might help:
Stop self-critical thoughts in their tracks! Remember that negative thoughts can be deceiving, often the product of inner insecurities from past losses or failures. Make "I can" your new mantra.
Let go of negative emotions. Rid yourself of the harmful emotions overtaking your mind. Even if things aren't going quite as planned, it's still important to focus on the good.
Default to happiness. At the end of the day, we all need to be happy. It's what settles the mind and the heart. Choose to be happy over being sad or angry. It might sound too simple to work, but it really can break the habit of negative thinking.
Knowing how to manifest a positive belief system doesn't have to be complicated. You can overcome it. Change your attitude and work hard at keeping negative thoughts at bay. You deserve the best that life has to offer!
~Here's to Your Success!
Copyright 2020, GivenUs.com