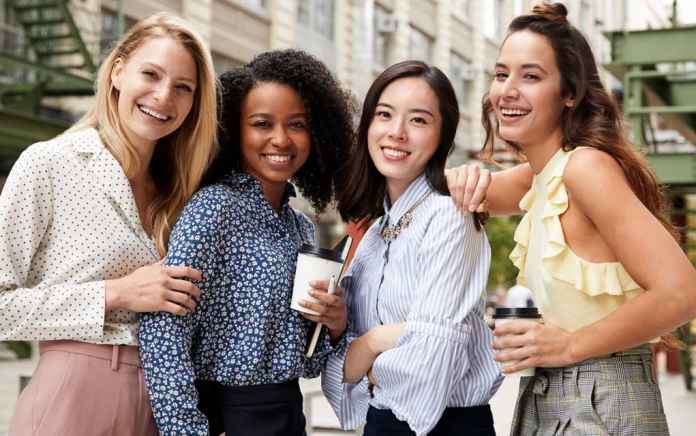 Getting back to school can be hard enough for most people, but women and minorities often have unique challenges that can make completing an education even harder. This can include discrimination, poverty, and just general disenfranchisement. Government assistance programs. like the Pell Grant, can help, but they're really just the beginning. Continue on to get the scoop on more fabulous financing options.
Quick Read:
Women and other minorities often face additional hardship when attempting to graduate, including financial strain. Funding programs, like SWE Scholarships and UNCF, meet these additional needs and empower special populations to make their dreams come true with money for school. Learn about these and other options that may help you get paid to go to school later on in the post.
Grants for Women and Other Minorities Help Special Populations Thrive!
The Big List of Scholarships and Grants
Women, people of color, people who are disabled, and other minority groups who need support have a long list of options available for funding education. Each program on this list is unique, so we encourage you to look them over carefully and check qualification requirements. If you think you qualify, you should apply!
Regardless of your genetic background, your gender, your health status, or your skin color, you deserve an education. These resources are here for a reason – to help you achieve your dreams even in the face of hardship. The time is now to claim what's yours, further your education, and move your career to the next level.