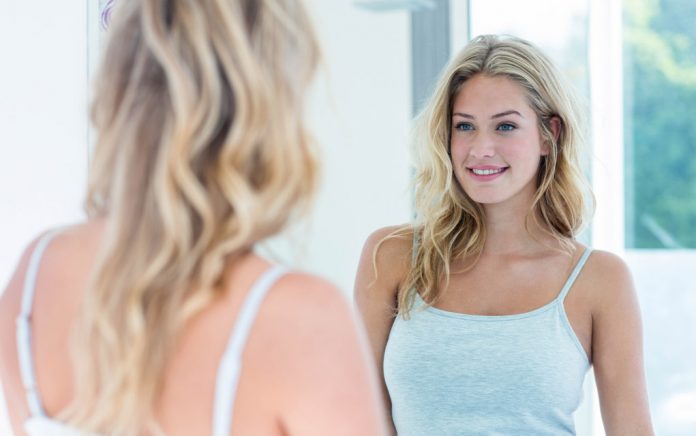 (GivenUs.com) – Have you been discouraged lately? Feeling like you're not good enough? You have the power to take control of your own thoughts. And like this video from Psych2Go explains, you are enough!
Here are some tips to keep in mind:
Stop comparing. The grass isn't always greener on the other side. Don't compare yourself to others; you are unique and perfect just the way you are. Depressing and fearful thoughts can overcome you. Instead think positive, affirming thoughts that will uplift you.
Your mistakes don't define you. Don't let past mistakes define your future. You are good enough, and you can move forward despite all that's trying to hold you back.
You are enough. You are a work in progress, a state of constant improvement. You're constantly improving, and no matter what goals you hit or miss, you're still enough.
You deserve to be loved and cared for. We accept the love we think we deserve. You deserve to be loved as much as you love back and then some. You are worth it!
All that matters is here and now. Don't let your anxiety of the future or past take away the excitement of the here and now. Always be in the moment.
You matter. You are someone and you are worthy. No matter who or what brings you down, remember it's ok to fall — just don't stay there. Pick yourself up and move forward.
Allow yourself to be who you are, flaws and all. Be kind to yourself and always celebrate your best qualities. Remember to keep your chin up and keep looking forward. There's only one you — so be the best possible version you can be.
~Here's to Your Success!
Copyright 2020, GivenUs.com