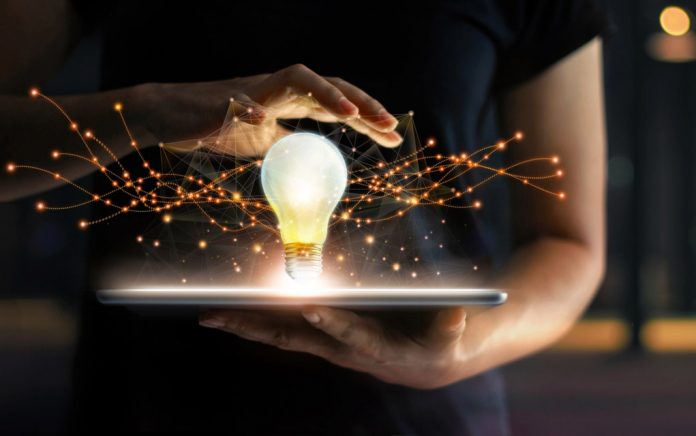 (GivenUs.com) – The pandemic has forced us to look in new directions and consider fresh ideas. Social distancing has put a strain on many of us, but all that pent-up energy has also gotten some creative juices flowing and triggered some innovative ideas.
ABC News explains here:
With that, here are five creative inventions inspired by COVID-19:
Virtual delivery. Coronavirus has turned virtual delivery of goods via human-less contact into a reality. Starship Badgers, for example, are virtual robots on wheels. They deliver goods and items on college campuses and around town via remote control.
Homemade masks. Savvy fashion designers turned crafters are working at Mach speed to create homemade masks for healthcare workers on the front line.
DIY PPE. Personal protection equipment is also being made to supplement the huge demand for medical supplies. Teams of volunteers have turned the wrapping for medical equipment into PPE for medical facilities that are running low.
RVs for MDs. This website allows doctors a chance to get away from the hospital and find respite and isolation while still being at home or close to work.
Lego Robot. Refugees in Jordan have designed a robot made out of Legos that dispenses hand sanitizer via a motion sensor. The World Economic Forum reports that a group of displaced Syrians who were trained in robotics wanted to make a difference in their immediate area.
Being homebound during a pandemic and taking advantage of the downtime can only lead to one thing — creative minds exploding with ideas. Even better, many of these inventions are not only innovative, but they're also making a real difference in the lives of others.
~Here's to Your Success!
Copyright 2020, GivenUs.com