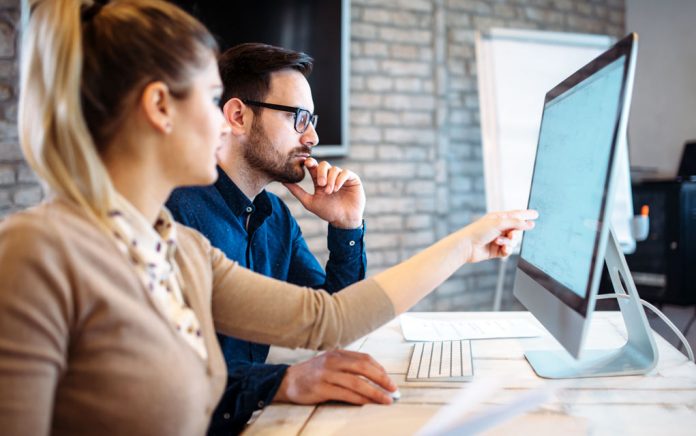 While the traditional 9-5 in a cubicle job is far from dead, it is certainly not the be all end all of career choices anymore. Many enjoy having the opportunity to work from home, some even on their own schedules. Many have high paying and rewarding careers without ever setting foot in an office. If you think a remote career is right for you, here are a few ideas for inspiration as you start to investigate this exciting field.
Email Marketer
Email Marketers do a lot of important work for various companies. They design email advertising campaigns, manage subscriber lists, and do a lot to help increase a company's or client's reach. While you can work solely for one company, you can also work independently as a freelancer in this capacity. Many who do this have backgrounds in public relations, marketing, or communications. They also know the web inside out and have an eye for graphic design.
Freelance Writer
All of the commercials, Facebook ads, informational pamphlets, and social media posts you see for different companies on the internet were written by someone, so why can't that someone be you? From copywriting to content marketing, to SEO ghostwriting, there are numerous freelance writing opportunities for those out there who can write well quickly. While it can be hard to start up in this field, it is an excellent way to make a living working purely remotely once you get the ball rolling.
Graphic Designer
Many people with web savvy and an eye for design work either for a specific company as an in-house graphic designer, or as a freelancer for a number of clients. Many freelancers in this field can work entirely remotely or from home. This is a field with many opportunities, as every company out there, regardless of how large or small, needs a sleek website and promotional materials to be effective.
Translator
If you are bilingual or speak a few languages, why not put those skills to use with an exciting online career as a translator. Many of these jobs can be done entirely remotely. It is also an excellent career for the independant freelancer who is self-motivated and flourishes on their own. As a translator, you may work for a company, or on your own. You could translate everything fiction books, to textbooks, to web pages.
Programmer
As almost every company or business of any size needs someone to build and maintain professional websites for them, these jobs are high paying and plentiful. From website creation to app building, there are so many opportunities for those with programming skills. Many of these are remote, meaning that you can make a high salary from the comfort of your own home.
Living near a big city is no longer a must for a great, professional job. The Internet has made it possible to make your professional and financial dreams come true. Are you ready to work from home, the coffee shop, or the park?