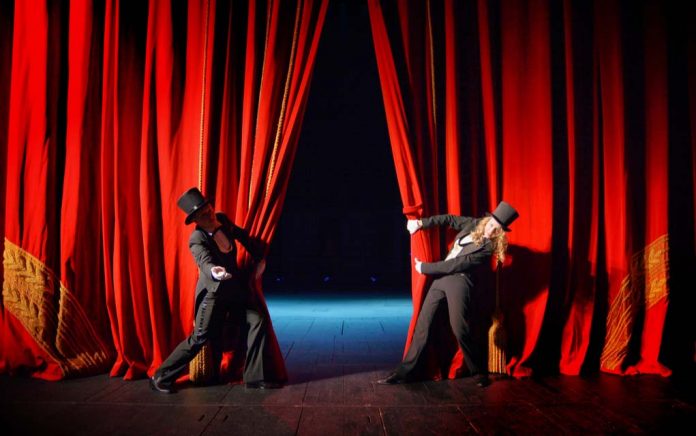 (GivenUs.com) – Love the weird and out-of-the-ordinary things in life? Crave a good movie? It's the perfect combo for your next adventure or romantic date night.
In this video, Facts Verse shares a few tidbits about ten of the weirdest theaters in the world:
What do you like about going to the theater? Here are some of the most interesting perks these theaters have to offer.
Plush Seating
It's all about relaxing. A posh cinema in New York offers guests their own hot tub. It allows you to sit back and chill while catching your favorite flick. Another cinema in London is one of the oldest in the UK, complete with leather seating, sofas and double beds to completely chill.
Dinner at the Drive-In
A step out of the norm is perfect for adventurer enthusiasts who love a good movie night. Experience a real-life drive-in, with a twist. One Orlando amusement park has its very own drive-in, complete with vehicle seats to cozy up in. Serving all-American fare, this unique destination spot lets you enjoy your cheeseburger with a vintage sci-fi flick in the background.
Whether you want to chill in style or experience something unique at your next movie night, there are different options to choose from. Start with some of the weirdest and extreme theaters in your area or around the world.
~Here's to Your Success!
Copyright 2021, GivenUs.com