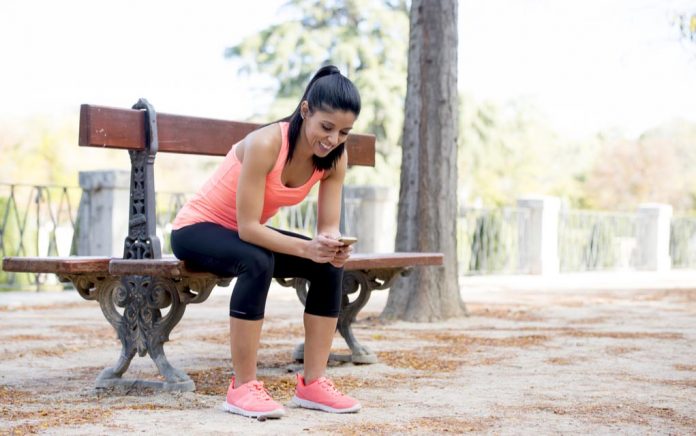 (GivenUs.com) – Apps can be useful tools to help make life easier. You can check your email, stay updated on social media and manage your bank account. There are even apps that encourage self-care, productivity and organization.
Check out some of these amazing and useful apps:
There are so many apps that serve this same purpose. You can utilize this technology to enhance your life rather than waste your time. Here are a few other apps that could increase your self-care, help you be more productive and keep you organized:
Calm
This app offers a variety of meditation options for users. While there is a limited amount of content available for free, most of it is now limited to paid subscribers. Music meditations, guided meditations, meditations for children and even "sleep stories" can help us prioritize self-care.
Insight Timer
Unlike Calm, Insight Timer has many free meditation options for users. This app offers guided meditations, sleep meditations, meditations for parents, children's yoga and personal growth courses. While there are paid options available, plenty of free options are available too.
My Fitness Pal
This app allows you to track water intake, food and fitness. The free version provides some nutrition information and allows users to set and track goals around health and weight loss. This handy tool can be a great way to keep a food diary and to stay accountable on any exercise goals you've set for yourself.
Goodreads
If you love to read but have a hard time keeping track, Goodreads offers a way to track what you've read, plan what you want to read and check out other readers' reviews. You can even set a goal for how many books you'd like to read during the year. This is a great app for any bookworm who wants to keep reading more organized.
Apps can be ways to play fun games and amuse ourselves, but they can also be used to enrich ourselves. By looking for self-care, productivity and organization options, we just may be able to get our lives together. If nothing else, we may find that life seems a little less chaotic.
~Here's to Your Success!
Copyright 2021, GivenUs.com