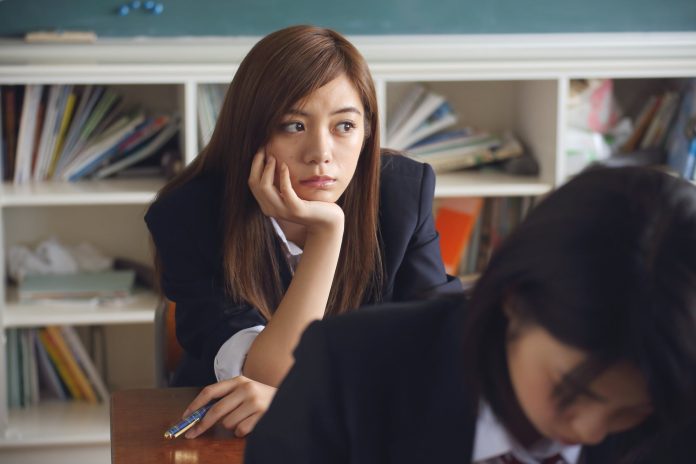 For most students, the time between graduation and the first day of college is full of excitement and anticipation. Others face seemingly insurmountable obstacles that cause them to hold off on enrollment or even take a semester off college. But is taking time off of school ever really the right choice? In these five scenarios, the answer just might be yes. 
Unsure of Your Major
Students who lack a solid career path, or who just aren't sure what to major in, should take care not to jump the gun on school too quickly. College is a huge investment of money, time, and energy, and dumping a few thousand dollars into a degree only to fall short on landing your dream job can be devastating. 
If you need time to decide or explore your options, don't be afraid to take it. Meet with counselors, research your future, or job shadow until you find what you love. This journey WILL be worth it in the end. 
Strong Desire to Travel
Being young is all about having fun and living your best life. It's also a good time to travel and explore the world — an experience that can enrich you culturally and provide you with surprisingly beneficial learning opportunities. It also teaches you how to deal with people who come from a different world, which can make you a more valuable candidate in the eyes of both employers and colleges.
Experiencing Financial Trouble
School can be expensive, even with a full-ride scholarship and financial aid assistance. If you're feeling overwhelmed or drowning in debt or medical bills, taking out a bunch of loans might not be the wisest decision at the present point in time. 
Of course, that doesn't mean you don't have options. Consider taking a semester off to work and pay off your debts. Or, spend some time searching for grants you don't have to pay back. This approach will allow you to earn the money you need to get back on track.
Addressing Health Issues
Health issues can creep up out of nowhere. Taking some time off to get your health in check is a good option. It lets you focus on the healing process, rather than stressing out about maintaining marks. 
Trying to juggle schoolwork and life responsibilities while feeling poorly often has serious negative effects. Not only will it affect your grades, but your health may also further deteriorate, which isn't helpful in the long term. 
There's no real easy fix here, as everyone is different. Still, it can be beneficial to focus on overall wellness while you take a semester off. You'll persevere in the long run, and most colleges will let you defer with proof of illness.
Taking a semester off may feel like a huge setback on your academic path. Yet, it can also be your saving grace in the right situation. Before you decide, sit down and evaluate the big picture. Remember that giving yourself a break isn't the same as giving up — self-care matters, as does taking the time to do what's best for you. 
Just don't forget to get back on track as soon as you can. Before long, graduation will be just around the corner, and you'll be off to live your dreams.