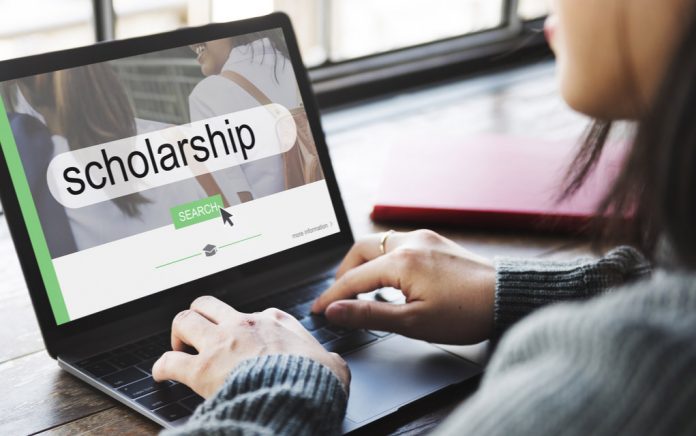 (GivenUs.com) – It's never too late to prepare for college admissions! The best way to guarantee you get financial aid is to apply for as many scholarships as you possibly can well before the fall. This can help offset tuition costs and keep more money in your pocket.
Homework Minutes has some helpful tips to help you get approved.
Ready to apply? Try these scholarship hacks and boost your college budget:
Read the guidelines. First and foremost, read and follow the scholarship guidelines. This will ensure you generate the right information in the correct context. Most scholarships are specific, so if you don't follow the rules, your paperwork may get tossed in the trash.
Choose a topic that interests you. Write about what is relatable to you. Now is not the time to be someone you're not — it will reflect in your essay. Remember, nothing is dynamic unless it's specific.
Do your research. Know the company stats and background of those giving the scholarship. Fine-tune your essay and answer your questions with relevant specs in mind.
Proofread. There's nothing worse than a major spelling or grammatical error to get the attention of the review board. Review your submission multiple times. Better yet, have someone proofread your essay before you submit.
There are eager donors and founders out there looking to give their money away to the right individuals. Proofread your work and tailor your essay to suit. This will ensure you come in for the win.
~Here's to Your Success!
Copyright 2020, GivenUs.com