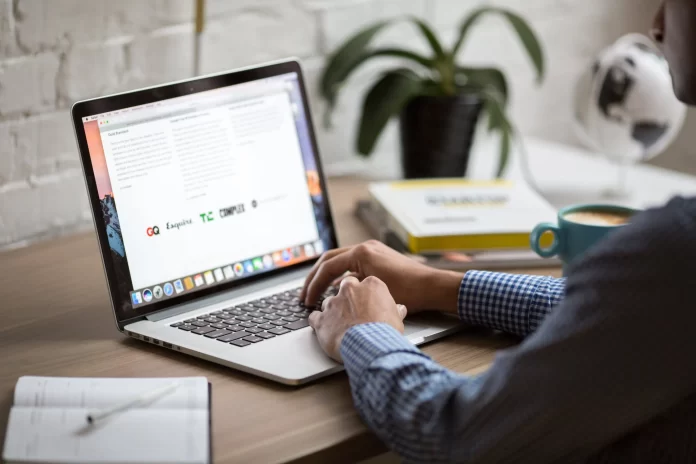 Universities have become dependent on virtual learning, and this technology is a major asset to the efficiency of the classroom. Professors can give lectures in conference calls, grades can be updated immediately after a test, and students can contact professors more easily. To do so, every college student needs a reliable laptop.
As wonderful as classroom tech can be, it comes with a big price tag. No university student can survive school and submit crucial assignments without having access to a laptop. Do you need the latest and greatest to have a laptop that allows you to get your work done effectively?
Here are the best laptops that serve the learning needs of a college student without completely breaking the bank. 
1. Acer Chromebook
Chromebooks are some of the most popular laptops used by students. With an unbeatably low price, it's the most financially resourceful way to have access to classroom tech. With a Chromebook, you mostly just have access to internet browsers and cloud storage. However, it's still a practical choice for the average student who simply needs to write papers and submit assignments.
Acer Chromebook 311– $249 (Best Buy)
2. Microsoft Surface Laptop Go
Do you find it more efficient to work using a touchscreen? This Surface Laptop by Microsoft offers a compact, lightweight model that still has all the benefits of a touchscreen device. The battery life lasts all day as well, so there's no need to worry that your computer will die when you're in the middle of an important exam.
Microsoft Surface Laptop Go– $399 (Microsoft)
3. Samsung Galaxy Book Go
With a 14" screen and thin body, this laptop is both practical and durable. It boasts a shockproof design and a 180-degree hinge, so it's a tough one to break. If you want to use this laptop to do a bit of gaming or enlarge your phone screen, the Galaxy Book Go can be paired with any device using Quick Share. This is a great option for students who want to use their laptops for both productivity and recreation. 
Samsung Galaxy Book Go– $349 (Best Buy)
4. Dell Inspiron Laptop
This Dell Inspiron is around the same price point as the average Chromebook and is a very affordable laptop option. The screen features software that lowers blue light emission and helps to prevent long-term eye damage. The Inspiron also features a large 15.6" screen, making viewing much more convenient. 

Inspiron 15 3000 Laptop– $249 (Dell)
5. iPad with Smart Keyboard
If you want the most bang for your buck, why not get two devices in one? Any college student with an artsy side can utilize this device for graphic art, sheet music, photo editing, and many more creative hobbies. You can attach the smart keyboard for the same convenience as a laptop while still having the features of an iPad or iPhone. 
iPad– $329
Apple Pencil– $99
Smart Keyboard– $159
If you're studying on a computer then maybe consider a degree in computer science. Check out this article for Five Smart Career Options for Computer Science Majors!