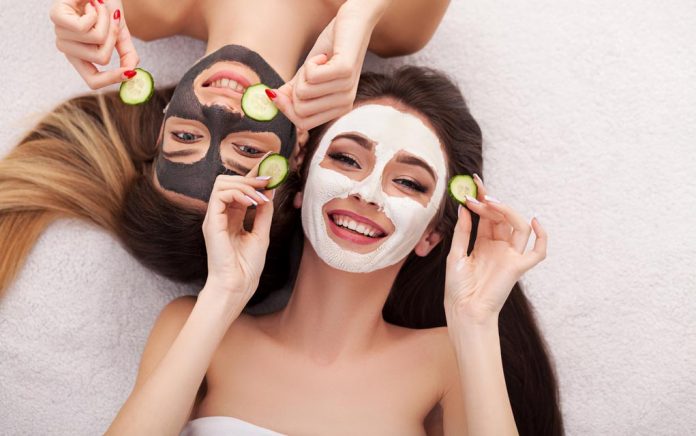 (GivenUs.com) – Look around. Times are a little uncertain right now. When you let your mind wander, you may find it easier to lose yourself during these difficult moments.
As Molly Birkholm explains in this video, self-care is vital to getting through the rough patches.
Follow these guidelines to seek proper self-care.
Retain Full Energy Reserves
It's important to protect your energy reserves — you know, that extra amount of vitality you tap into when times get rough. Don't let it dwindle or drain down to nothing. To keep it on tap, be sure to practice self-care. This includes:
Practicing yoga and meditation
Eating chocolate
Treating yourself to a small shopping spree
Engaging in an art project
Sipping a caramel macchiato
The simple things in life that bring you joy? Do them.
Find Perfect Balance
Making sure you're able to balance the important pinnacles of life is vital when facing turbulent waters. Self-care helps you do that. When you're happy and at peace with your own life, you can then complete other vital areas like family life, career, health and personal goals.
Set Boundaries
To achieve happiness and get through trying times, set boundaries with other people in your life. Don't do something that doesn't bring you joy or that drains your emotional well-being. Sure, you have to go to work and do things you don't want to, but other than that, avoid anything that drains your soul.
Look for the simple things in life to keep you full and help maintain your daily routine. Not only will it keep your soul satisfied, but you'll continue to thrive and prosper through challenging times.
~Here's to Your Success!
Copyright 2020, GivenUs.com