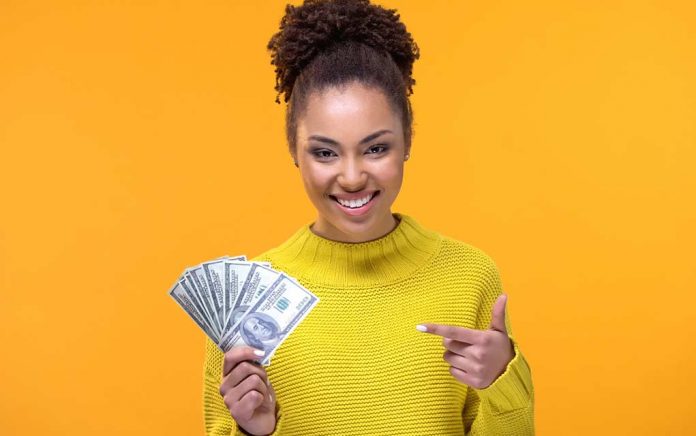 Car repairs, medical bills, rate hikes and income shortfalls can all wreak havoc on your budget. We've all been there. And, let's face it, this will likely not be the last time you have to scrape together money at a moment's notice.
Here's the good news: you don't have to suffer in silence, and this isn't an insurmountable problem. A little planning and a good budget will help you prevent it from happening in the future.
But what about right now? What do you do when you need money like yesterday and you don't even have the ability to plan for the future
We've got your back.
Return Items
If you've made any recent purchases, you may be able to return the items for a refund. While companies are not required to offer full refunds, many do. Before returning your items, be sure to read the company's return policy and follow all directions given therein.
Cash in Valuables
Precious metals, such as gold and sterling silver, always have scrap value. Above that, many pieces of jewelry have a greater resale value than scrapping them would provide. For this reason, you should always get an appraisal if you're thinking about selling your precious metals. If you do decide to scrap them, research any and all potential buyers. They're not all reputable. It's also a good idea to know how much your items weigh and how much precious metal content they have before you sell them.
Chase Debtors
If anyone owes you money, now is a good time to ask for it. While you may not get anyone to repay you, it never hurts to ask. And you could really use the money right now. Be sure to tell them you're in need. They may be more inclined to pay off the debt or make a payment toward it if they know your situation.
Sell Unwanted Items
If you have unwanted clothes, books, electronics, toys, games and more, you can find someone to buy them online. Place your items on popular selling platforms, such as Amazon, eBay, Craigslist and Facebook Marketplace. Other worthwhile sites include Nextdoor, OfferUp, Letgo, Gameflip, Gazelle, Poshmark and ThredUp.
Do an Odd Job
Apps make it easier than ever before to pick up odd jobs. In addition to picking up a side delivery gig or odd job on Uber, Amazon Flex, Shipt, Handy, TaskRabbit and Care.com, you can pick up an extra shift or two at a local company using Upshift, PickAShift, ShiftGig or similar app.
It's never fun to be short on money. But there is a bright side. Never before has it been so easy to make extra money when you need it. From selling items around your house to picking up a shift or two on an odd-job app, you can take control of your finances and alleviate any income shortfalls when they occur.
Copyright 2019, GivenUs.com