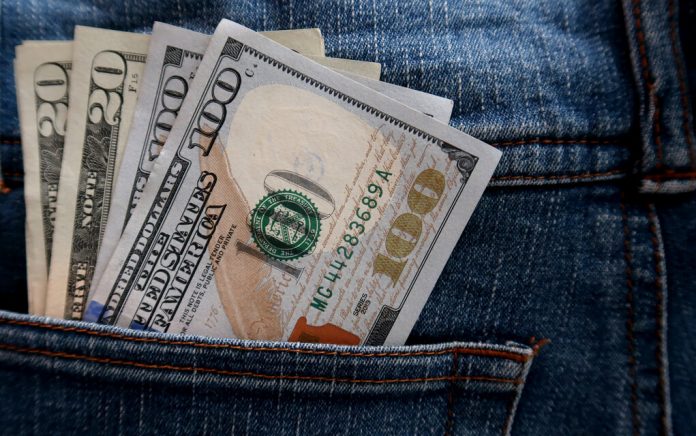 (GivenUs.com) – In times of financial uncertainty, so many of us look for something bigger to fall back on. To make ends meet, you need to find a good side hustle.
In my search for a way to make some extra cash, I came across this super exciting video by Marissa Romero. She's an entrepreneur and self-made vlogger with over 90k subscribers. Here, she shares some of her best-kept secrets with you.
I found it interesting that there are so many ways to generate cash with little experience. Here are some gigs you might want to try right now:
Now is the time to build your brand. Create a business and name for yourself and start creating more wealth for your future.
~Here's to Your Success!
Copyright 2020, GivenUs.com