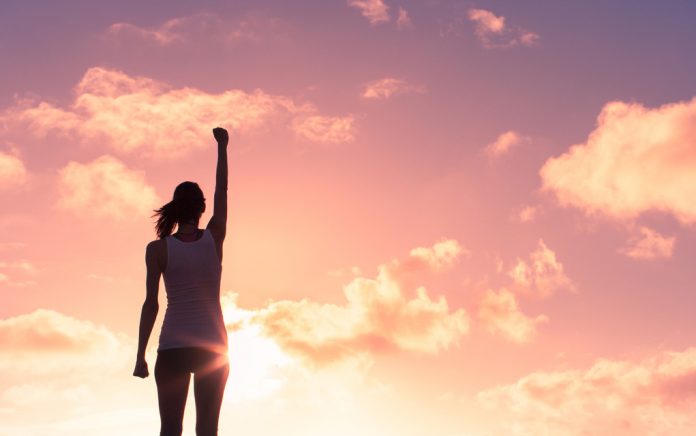 (GivenUs.com) – Everyone has goals and aspirations, but the road to success is often filled with bumps and byways that drive you in the wrong direction. Your own ability to self-correct, and remind yourself that negative thinking rarely helps you move forward, is exactly what will keep you on track.
That's where affirmations come in.
Studies like this one show that when people repeatedly speak positive statements to themselves, the brain begins to interpret it as a reward. This exercises the mind and can even potentially reprogram your subconscious for success in the future.
Here's an easy list of statements to get you started:
My blessings are many, and I have a lot to be thankful for.
I will work my hardest to reach my goals, as I climb my way to success.
Today will be successful and productive.
I choose to have a prosperous future over repeated failure.
I am a dependable and reliable employee and will give my all to my job each day.
I evoke positivity and will attract positive situations for a successful outcome.
I can accomplish anything that I set my mind to.
I will always have a kind attitude toward others and react calmly to stressful situations.
I am prepared to fully utilize and grab the awesome opportunities that will be presented to me.
I am forever grateful for all I have and will have.
Struggling with solutions for challenges or what direction to head toward? Repeating these affirming mantras daily can help drive ambition and keep you focused. The more you practice, the more positive your mindset becomes. Stick with it… you won't regret it!
~Here's to Your Success!
Copyright 2020, GivenUs.com