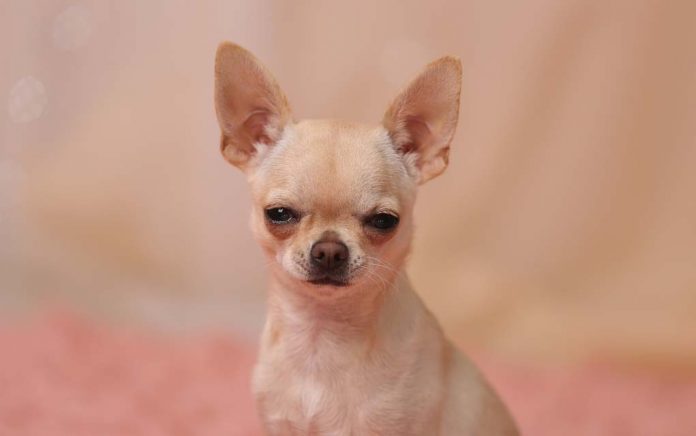 (GivenUs.com) – While the world readjusts and tries to find some hope for a brighter future, we all need to take self-care seriously. There are many forms of it, but one might be hidden beneath others.
This video by Tablooie77 explains it all!
How cute is that little dog, just loving and living his life, dancing his cares away? Maybe it's about time you did the same thing. Can dancing a jig really lessen your load? Let's find out.
A great escape. You haven't heard that tune since you were in high school. Wow. What a blast from the past. Get up and really feel the music. Going back to that carefree time in your life can offer a lot of relief from the stress of today.
That cardio kicks in. Get your salsa on! Just a few minutes a day of dancing to your favorite music may help reduce your risk of cardiovascular disease. Grab a partner and hit the dance floor.
Your mental health will thank you. Feeling sad or overwhelmed? Flashing your dance moves in the kitchen at midnight may help curb stressful situations. When you dance, you release endorphins that can help turn your frown upside down!
When was the last time you danced like no one was watching? Getting your groove on helps you take a break from reality for a few minutes. Go ahead. Crank up the tunes and get out there and dance. Remember to dance like you're the only one in the room!
~Here's to Your Success!
Copyright 2021, GivenUs.com