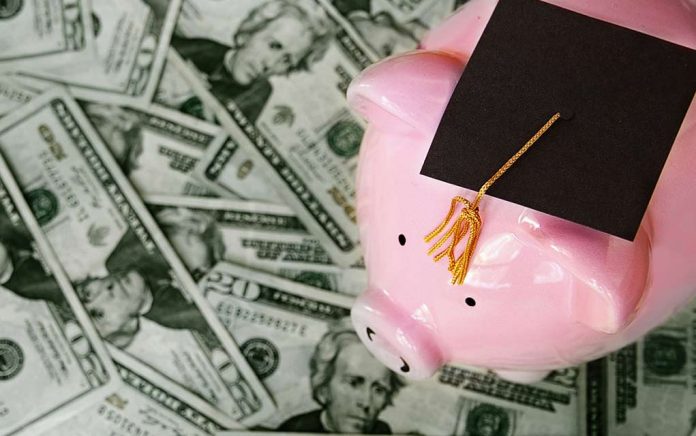 Feeling overwhelmed with your student loan debt? No one wants to be riddled with high payments and no payoff in sight. Most graduates believe they'll be paying back these loans until well past retirement. It doesn't have to be that way. There are ways to pay off high balances faster and work toward a debt-free lifestyle. Try these tips to achieve that goal.
Double Your Minimum Payment
Are all your student loans lumped together in one account? If so, try to double your minimum payment amount. This may be hard at first, but if you set your payments up with auto withdrawal, it can simplify the process. Call your lender and tell them the amount you want deducted. Your interest will remain the same, but your balance will be paid off that much faster.
Take on a Side Gig
To make a double payment, you may need to bring in some more income. If you decide to take on a second job, that can help. But what about a side gig for extra cash? Here are some ideas:
There are plenty of programs to sign up for, so see what's available in your area.
Refinance the Original Loan
It doesn't matter if you originally financed your loan through Sallie Mae or a private lender; it's worth it to see if you can get a better interest rate elsewhere. This is especially true if you have multiple lenders, since consolidating into one can be a real advantage. Now would be the time to pay off as much of the balance as you can. From there, call different lenders for the best rates and terms. This can help you pay the loan off earlier.
Take Advantage of Tax Breaks
A main advantage of having a student loan is that you are subject to tax breaks. Get reimbursed for the interest you paid for the year with the student loan interest deduction. Interest caps out at $2,500, but it can knock a good chunk out of what you owe on your taxes.
Eligible for Student Loan Forgiveness?
The average student loan debt balance is around $37,000. This can take years to pay down for the average person. An option is to find a student loan forgiveness program. One is the Teacher Loan Forgiveness Program. If you teach at a qualifying low-income school, you can get up to $17,500 forgiven.
Employed by a nonprofit or government organization? As long as you make 120 monthly payments following a repayment plan and are working full-time for a qualifying employer, the remaining loan balance can be forgiven.
You don't have to be plagued by high payments forever. Don't be afraid to tackle a large mound of student loan debt. Take a close look at your budget and credit and see what option is best for you.
~Here's to Your Success!
Copyright 2019, GivenUs.com