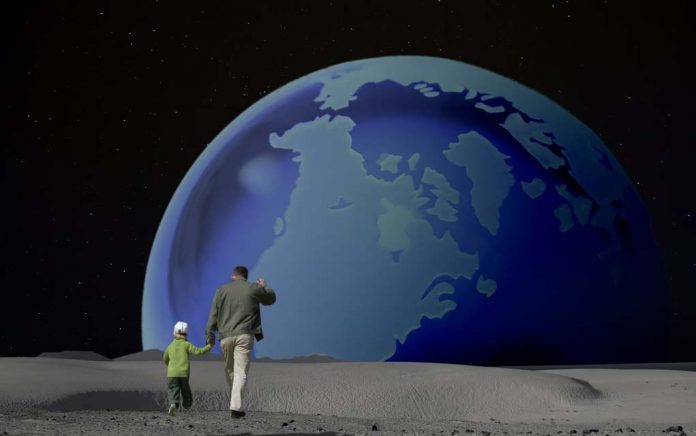 (GivenUs.com) – Planning a dream vacay? Want something out of the norm? Astronauts and architects at Orion Span are working on putting a luxury hotel in space called Aurora Station. The cool thing about it is you'll be able to go on vacation there and experience what outer space has to offer.
InformOverload explains more in this video:
Has it piqued your interest yet? Just think of all the cool things you would discover. Here's how this vacation could be the most unforgettable one yet:
16 sunrises in one day. Because of the locale, it allows you to view up to 16 sunrises in just one day. How cool is that? The perfect photo op.
Float in zero gravity. Back pain been bothering you? This space station offers a zero-gravity experience. The optimal getaway for both gaining some space vibes and total relaxation.
See Earth 360. It's the view of a lifetime. See your home planet from a distance. Experience what deep space has to offer and experience everything from the optimal POV.
If you're ready to be a real-life astronaut and immerse yourself into outer space, start planning now. The experience is something to dream about and look forward to. The only thing left to do now is start budgeting for it. It's all about making your lifelong dreams come true.
~Here's to Your Success!
Copyright 2021, GivenUs.com