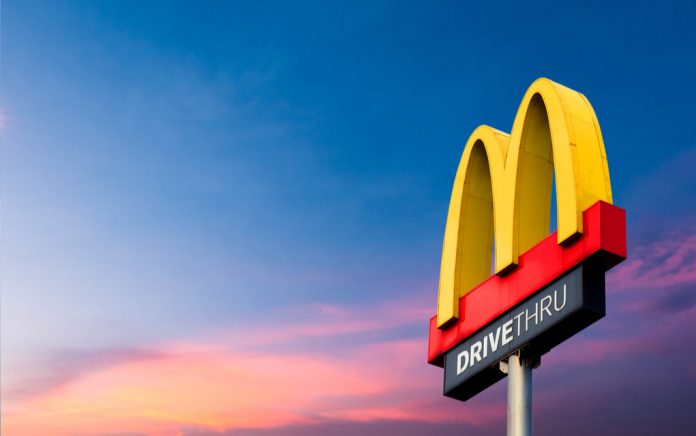 (GivenUs.com) – There's just something about McDonald's breakfast food that's hard to resist. If you like egg and sausage McMuffins, you can enjoy your favorite breakfast sandwich now without even having to leave the house.
The COVID-19 crisis has made each trip outside more complicated. McDonald's was kind enough to put their entire Egg McMuffin recipe online so fans could try making it at home.
Inside Edition's Megan Alexander tries out the recipe for herself in the video above, offering a fun visual guide.
If you have all the ingredients at home, it's easy to whip up an Egg McMuffin right in your own kitchen with a pan and a spatula. You don't need to be a cooking expert, either — just follow the recipe, and it's hard to go wrong.
Well, Megan Alexander burned her McMuffin a little, so maybe not. But a bit of practice can make a huge difference if you don't nail it right away!
~Here's to Your Success!
Copyright 2020, GivenUs.com