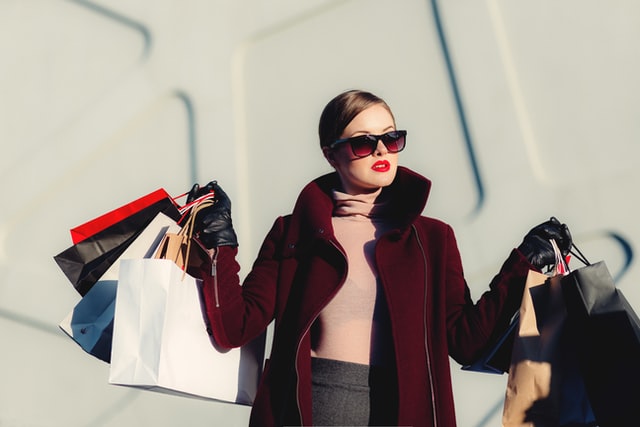 Summer is here, and with it comes new fashion trends that are spreading like wildfire. If you want to be up to date on all the latest styles, check out these summer fashion trends that will instantly make you look stylish!
Mellow Yellow
One major trend you'll see with the warm weather is a unique shade of pale yellow! This color is not too bright and will lighten up any outfit you create. Yellow is a reminder of joy and positivity, and wearing a mellow shade of yellow will start your day off with a radiant touch.
Cottagecore
Cottagcore is an aesthetic inspired by organic elements of nature. This style includes earthy tones, peasant dresses, delicate textures, and flowy fabrics. Cottagecore is trending because of its simplicity.
If you're looking to add some cottagecore-inspired outfits to your wardrobe, it's easy. All you need to do is add some simple, loose-fitting shirts and pants with a splash of dainty floral patterns!
Platform Shoes
This trend from back in the early 2000's is making a reappearance this summer. On those days when you need a bit of a height or confidence boost, these shoes will do the trick while making a bold statement.
Whether you're wearing sneakers, boots, or sandals, platforms can be worn with practically any outfit for any occasion. All it takes is a little bit of confidence to pull off the extra height.
Low-Rise Pants
Like the platform shoe trend, another trend that's coming back from the early 2000's resurfacing is low-rise pants. Low-rise jeans, shorts, skirts, and sweatpants are expected to be make an appearance in stores over the summer.
Pair these bottoms with an oversized shirt, cropped top, or cardigan with some jewelry to complete the look. The 2000's are making a big comeback in fashion, with trends that will hit you with feelings of both nostalgia and reminiscence!