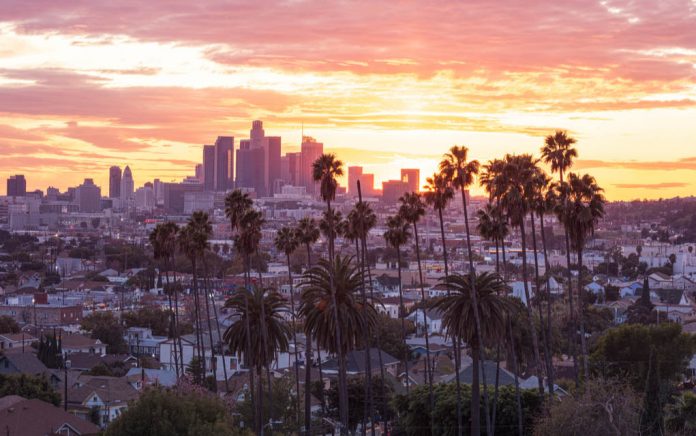 (GivenUs.com) – Are you planning ahead for your future? A big part of this includes selecting a college or university that will suit your every need. Looking to study in one of the busiest, most popular college hubs? Check out some of these top contenders.
California
The state of California reigns supreme when it comes to the number of college students per capita. With over 2.7 million and counting, the high student count could be because California boasts some of the most elite and popular universities in the nation including the University of California, Berkley and Stanford University. Known for academic achievements and selectivity, both schools draw in students from all corners of the world.
Texas
Everything is bigger in Texas, including the college student population. The University of Texas at Austin and Texas A & M are some top nationwide contenders. They both boast large student populations, and the surrounding cities profit greatly from it. These colleges boost the nearby economy by bringing more jobs and housing, making it a great place for graduates to settle down.
Florida
The blue waters surrounding this state attract spring-breakers and young adults by the droves, and a huge population attends college in the sunshine state too! The Florida Department of Education reports that over 339,000 students are enrolled in Associate of Arts programs for the year.
The hot beaches may spark interest among many new student enrollees, but top schools, like the University of Miami and University of Florida, are equally appealing.
New York
The state of New York is home to some of the most prestigious colleges and universities globally. The draw from the city's financial district and various world-renowned landmarks attracts students from all over.
The infamous NYU, a private research university, gains over 26,000 new students annually, according to US News. New York state not only has a plethora of schools to study from, but it's also the central mecca for budding jobs in business and fashion.
Looking for colleges that have a high population rate can tell you a lot, including where the average person chooses to gain their degree. The population of students and where they go to school is just the first step in deciding where exactly you want to go.
~Here's to Your Success!
Copyright 2020, GivenUs.com